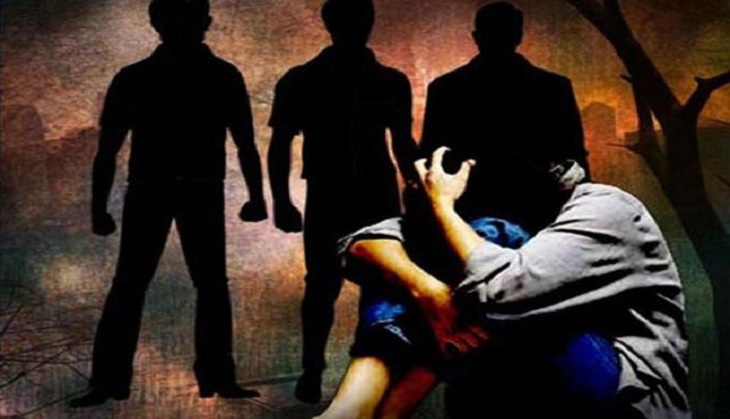 A new survey on sexual harassment is bound to spell embarrassment for the National Capital, which has been working to erase its unfortunate label as being the country's "Rape Capital". 
A study by the Commonwealth Human Rights Initiative (CHRI) has suggested that sexual harassment cases form the second highest number crime cases in Delhi and Mumbai. The survey included stalking, staring, molestation along with a few other things as a part of  sexual harassment cases.
Maja Daruwala of the CHRI said, "We wanted to show that we cannot just rely on registered data. There is a disjuncture that most citizens feel between what the police needs to do and what the police does. This study shows that there's a lot more to be done."
75 respondents, out of 2700 female respondents in Delhi spoke of some form sexual harassment while the data of Mumbai shows that 39 out of 2006 female respondents reported sexual harassment.
In Delhi, 75.94 per cent of all sexual harassment cases were related to sexual comments, 18.22 per cent of staring indecently while stalking formed 3.74 per cent of the cases.
In Mumbai, 56.72 per cent cases comprised sexual comments, staring indecently formed 20.90 per cent and 10.45 per cent cases were registered for stalking. 
Molestation cases accounted for 1.60 per cent in Delhi and 11.94 per cent in Mumbai.
The survey also revealed that despite the number of sexual harassment cases being high in both metropolitan cities, an alarming number of these cases went unreported. Women who were surveyed said that they do not want to involve the police in these matters.
24 per cent and 6 per cent of the female respondents in Delhi and Mumbai respectively said they did not want to be stuck in police matters.