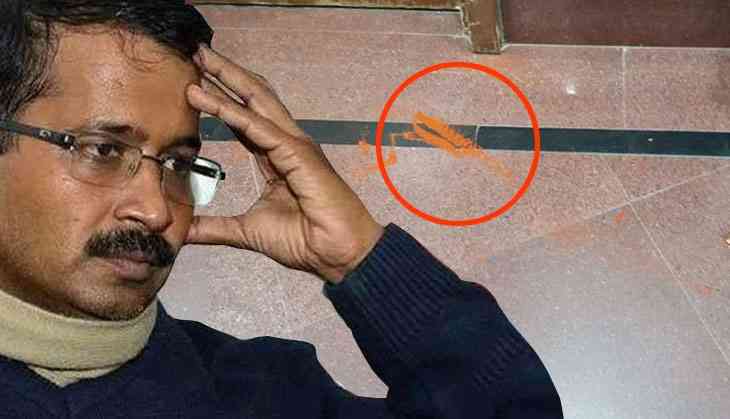 Chilli powder was thrown on Delhi Chief Minister Arvind Kejriwal in Central Secretariat. The suspect has been identified as 40-year-old Anil Kumar Hindustani, has been taken to IP estate police station. As per reports, Kejriwal's spectacles also broke in the scuffle.
The BJP has condemned the incident. "I strongly condemn it. This should not be tolerated or justified. The matter should be investigated," Delhi BJP Chief Manoj Tiwari said.
Arvind Kejriwal reportedly taken to doctors. This haopened at 2.10 pm outside CM's chamber. As per reports, Anil Kumar is from Delhi's Narayana.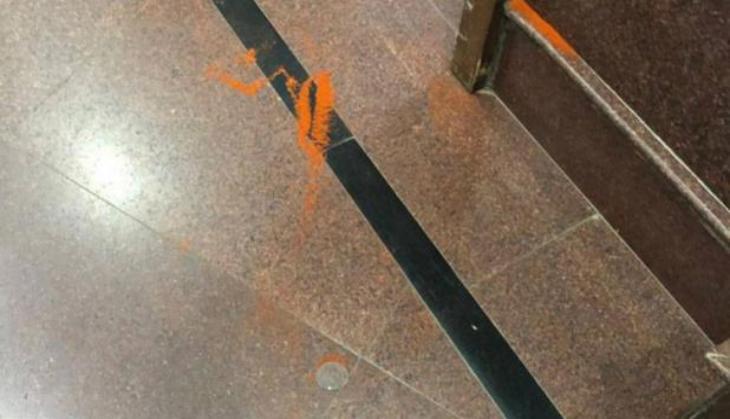 The Aam Aadmi Party has called it a "dangerous attack" on CM Arvind Kejriwal and further described it as a "serious security lapse from Delhi Police". Further, AAP has also blamed the Centre for 'lapse' in security.
"Even the Chief Minister is not safe in Delhi. The man crossed all security barriers and even scanners but the chilli powder was not detected," AAP said in a statement. Here is a picture of the suspect and the chilli powder: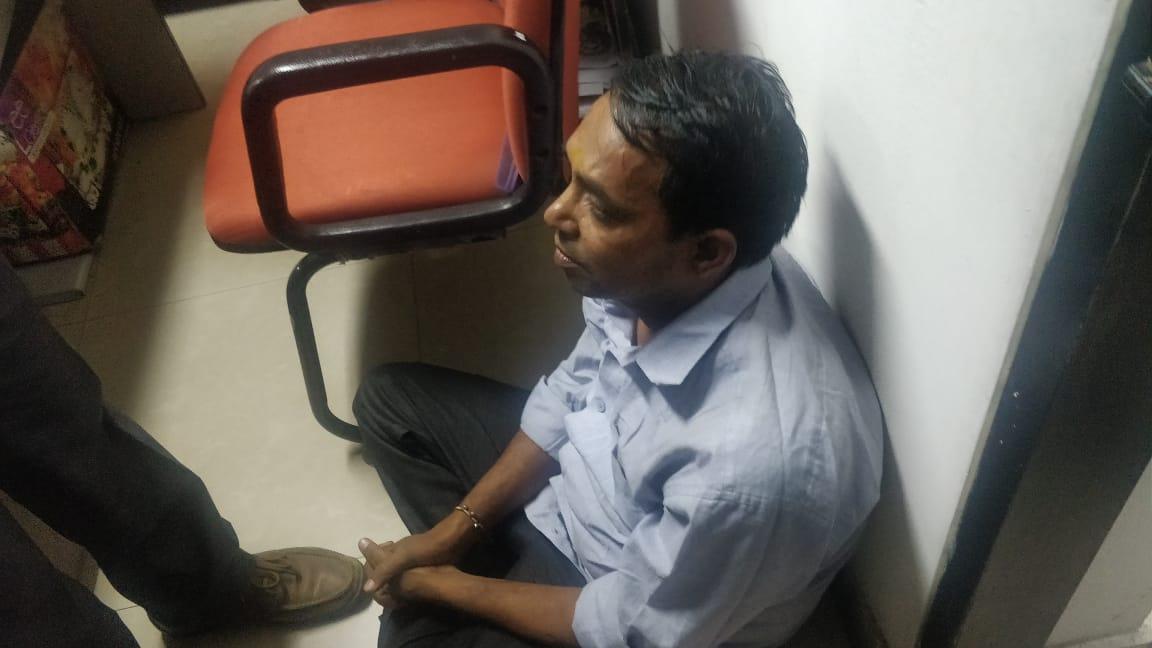 Attacker Anil Kumar
The accused who threw chilli powder on Kejriwal was going out of his chamber was held by the security personnel. Kejriwal was leaving for lunch when the attack took place outside the chief minister's chamber on the third floor.
The incident has triggered a fresh row over the security of the Chief Minister. Question is how despite the strict security in the secretariat could a man get in with chilli powder?
Arvind Kejriwal, Aam Aadmi Party chief has in the past been attacked with ink and slapped while campaigning for elections.