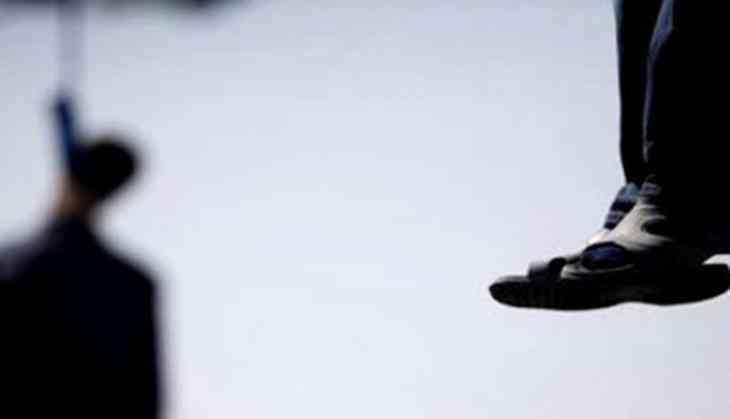 In a shocking incident, a 22-year-old young man reportedly committed suicide in his south Delhi's Pilanji village on Saturday night. According to TOI reports, the neighbours said that the deceased used to weep at night for the past three months.
The police were informed at 8 am on Sunday morning after which cops reached the spot and took Singh to a nearby hospital where he was declared dead on arrival. According to TOI, an inquest proceeding under Section 174 of the CrPC was initiated.
On Sunday morning, one of the neighbours entered Singh's house after he noticed that the door was partially open. He found a body hanging from the ceiling fan. He then informed the police. 'I love you..' a scribbled note was recovered beside his hanging body.
The preliminary probe revealed that a few months ago, Singh came in contact with a woman and fell in love with her. Soon he came to know that she was already married. Since then he was depressed and could be heard weeping in the night. Following which, neighbours alerted his brother about his situation.
When Ravi met him, Singh told him that he was feeling depressed over his failed relationship. Singh's mobile phone was found damaged and police are trying to retrieve data. Probe underway.
Also read: Mumbai: Shocking! 13-year-old boy climbs train roof to click 'selfies', holds high voltage wire; signed badly