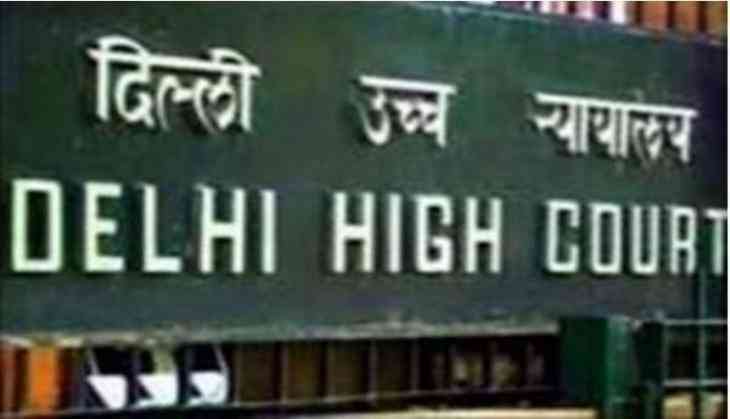 Judicial Magistrate Nitesh Gupta, son of Meghalaya High Court sitting judge, on Monday was terminated from his services by the Delhi High Court.
Gupta was going to be elevated as the Metropolitan Magistrate at the Tis Hazari Court, but it was found that there is a transaction of Rs. 5 crore in his account and he was unable to explain the source.
He was on probation since July 2016.
The decision to terminate his services was taken on August 10.
Under Rule 22 of the Delhi Judicial Service Rules, 1970, the services of a person on probation are liable to be terminated without assigning any reason.
After a full court took the decision to terminate the services of Gupta, Lieutenant Governor (L-G) Anil Baijal approved it the same day.
The decision was then communicated to the District Judge of the Patiala House Court, where Gupta was undergoing training, for a necessary action.
On July 28, the High Court had passed an order posting and transferring 70 DJS officers, including Gupta.
He was slated to take charge as a Metropolitan Magistrate at the Tis Hazari court from August 14.
-ANI