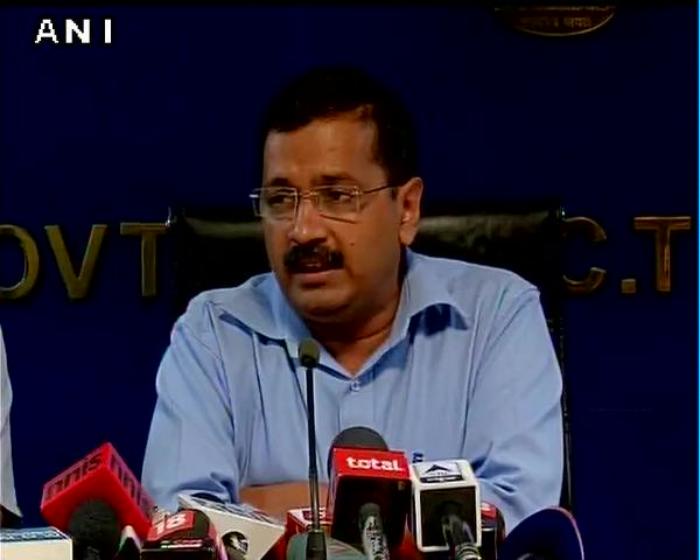 In a setback to the AAP government, the Delhi High Court has quashed a trial court order asking the CBI to give documents seized during the raids conducted at Chief Minister Arvind Kejriwal's aide Rajendra Kumar's office.
Earlier, the Patiala Court had directed the CBI to return some of the documents they had seized during the raid on the Delhi CM's principal secretary's office in December, The Indian Express had reported.
Kumar's office, which is attached to the CM's office was raided in connection to a corruption case. The AAP, on its part claimed that the "sole objective of the raid at 'said premises' was to intrude, obstruct and dislocate the work of government of NCT of Delhi as such and cause immense harm, juxtaposed with state's functions to secure societal reforms, welfare, security and privacy."
Later, AAP had claimed that the raid was to seize files related to the DDCA scam on the orders of Finance Minister Arun Jaitely, who was associated with the cricketing body for 13 years.