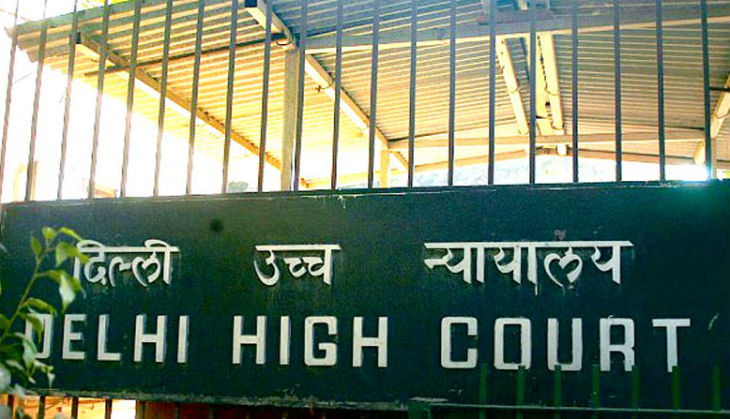 Justice Vipin Sanghi, a Delhi High Court judge, has raised concerns over the 'dial 100' helpline service, after he received no response when he dialed the same, recently. Based on his personal experience, Sanghi has pointed out that despite being an emergency number, the response time of 'dial 100' is poor and disappointing.
According to a report in the Times of India, Sanghi has written a letter to the commissioner of police, Alok Kumar Verma, and high court Chief Justice G Rohini, narrating his experience. The letter, on 10 May was converted into a PIL as CJ Rohini took suo motu cognisance of the issue.
In his letter, Sanghi has reportedly said that he dialed 100 on the night of 29 April when he was on his way to Vasant Kunj, but he didn't get any response.
The excerpt of the letter, as reported by TOI, read, "There was a big traffic jam in Vasant Kunj at a crossing and I was stuck for about 40 minutes. Since I could not spot any traffic policeman on the road to manage traffic, I called on 100 number at 10.12pm to inform [the] police about the jam."
He was put on hold for a few minutes but failed to establish any contact even after that. Sanghi has said that in context with the purpose for which an emergency number is created, the poor response is a serious matter
"Any call made to 100 should be answered immediately as it is very likely that it may be called by people in a grave emergency. In my view, this is a very serious issue that you need to look into, to make the service more effective and efficient," Sanghi asserted in his letter.
Demanding an inquiry into the matter from the Commissioner, Sanghi wrote that he "would be interested in knowing the result of your inquiry".