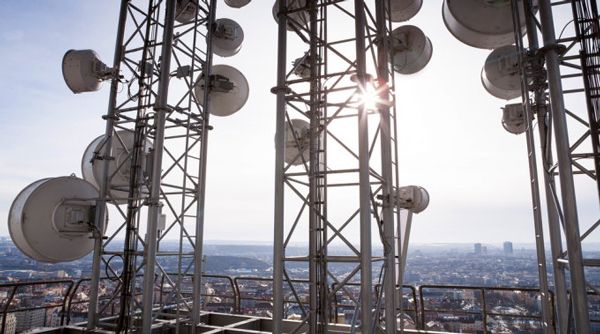 The Delhi High Court on Monday dismissed petitions from telecom operators and upheld the decision of TRAI to make it mandatory for cellular operators to compensate their customers for call-drops, reports the Hindustan Times.
Chief Justice G Rohini said: "The regulations made under the TRAI Act are placed on a par with the rules which can be framed by the Central Government... and the rules and regulations have to be laid before both the Houses of Parliament which can annul or modify the same. Thus, the regulations framed by TRAI can be made ineffective or modified by Parliament and by no other body. We uphold the validity of (TRAI's) regulation."
The telecom operators had, in their petitions, called the rule "arbitrary and whimsical" and argued that providing compensation to consumers amounted to interfering with the companies' tariff structure.
To this the bench replied: "It is relevant to note that the regulations do not penalise every call drop but is limited only to three call drops a day per consumer."