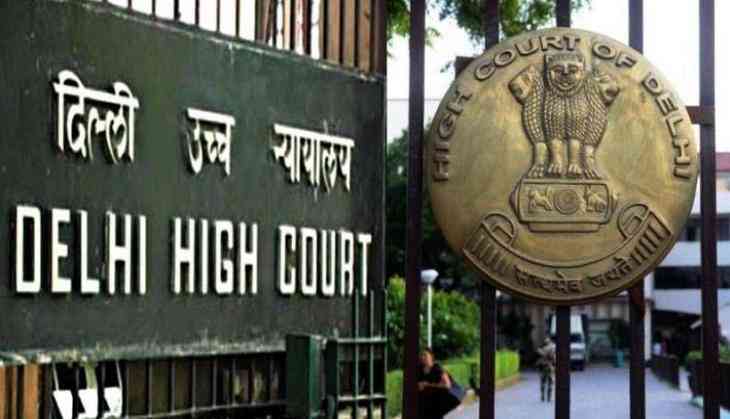 The Delhi High Court today dismissed a BJP MP's plea to reassess the threat perception against him and enhance his security cover to Z category, after the Centre said he was being provided adequate protection.
The Ministry of Home Affairs (MHA) told Justice Mukta Gupta that BJP MP from Kurukshetra in Haryana, Raj Kumar Saini, was provided 'Y+' protection in 2016 and his present security arrangement was assessed to be adequate.
Taking note of the submission made by the MHA, represented by central government standing counsel Manish Mohan, the court dismissed Saini's plea.
The BJP MP in his petition has contended that his life was under threat as he has been opposing the demand for reservation by a particular community which had carried out widespread agitation in the state of Haryana.
Another reason he gave in his petition was that the state government had withdrawn prosecution against the persons of the community who were involved in the agitations and riots and released them.
Claiming that he had received threats to his life, he had sought directions to the central government to reassess his threat perception. He had moved the high court claiming he had received no response from the Centre on his representation made in February this year to reassess his security cover.
(PTI)