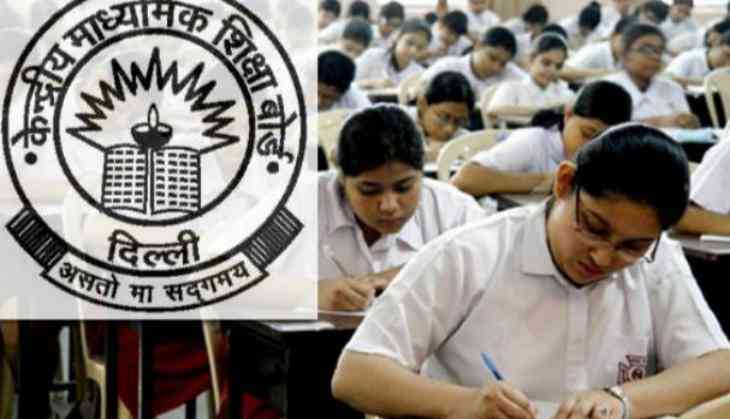 A day after Central Board of Secondary Education (CBSE) postponed its Class 10th, 12th board exams in northeast areas of Delhi, High Court asked Board on Wednesday to informed the new schedule to students.
Delhi High Court said CBSE that a new schedule for class 10th and class 12th board exam should be informed to the students in the next 10 to 15 days. Earlier on Tuesday, CBSE had decided on postponed the examination in the violence-affected areas in North East Delhi.
Also, release the list of 86 exam center names where the Board exam was supposed to be held.
Justice Rajiv Shakdher said the situation in North East Delhi is getting worse and there have been more deaths, therefor, CBSE needs to announce its decision for the next 10 to 15 days.
"You cannot decide only for tomorrow or day after. Take a call for the next 10-15 days. The children need to know. They cannot wait each day for the next day" the court said. "Look at all alternatives, especially with regard to class XII," Delhi Court added.
Delhi High Court directed CBSE after the exams cancelled at 86 schools in the violence-hit areas in the North East Delhi.
"Police is already hard pressed. How will they monitor schools only. What if there is a flash riot somewhere, then the police will be in a dilemma whether to leave school or not," the court said.
The court heard the plea filed by a private school, Bhai Parmanad Vidya Mandir located at Surya Niketan in east Delhi and also some students of Class 10th, 12th said that they had allotted exam centre 16 km away from their school and situated in the violence-hit areas like Chandu Nagar-Karawal Nagar road. Students alleged that they find it difficult to reach the Centre due to the riots in the area.
They have also urged the court to direct the CBSE to change their examination centre instead of center in violence-hit areas.
Earlier on Tuesday, Delhi court also said that the safety of children can't be put at risk and asked CBSE to decide at the earliest about the rescheduling of the board exam at the violence-hit areas.
In Delhi violence, at least 22 people have been killed while over 180 people have been injured.
Also Read: Delhi Violence: IB officer found dead in Chand Bagh; body recovered from drain