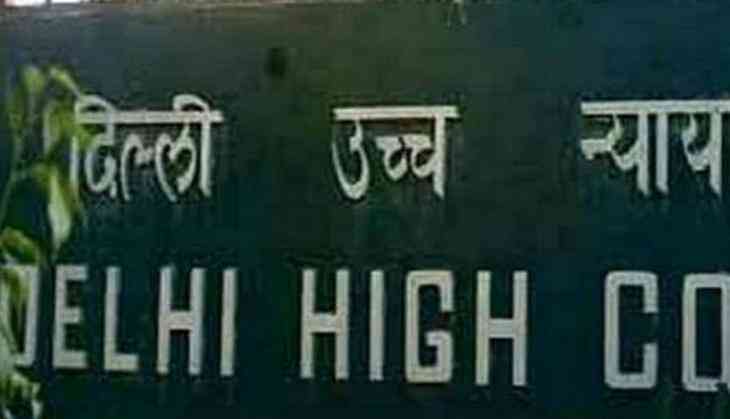 The Delhi High Court on 29 March, 2017 dismissed the plea of Yogendra Yadav-led Swaraj India challenging the Election Commission's decision to not allot the common symbol to contest upcoming municipal corporations elections.
Appearing for the Delhi state election commission, advocate Sumit Pushkarna had earlier submitted before the court that they didn't have the power to allot symbols to unrecognised but registered political parties, adding that this power was vested with the Election Commission of India (ECI).
Swaraj India, a party led by Yogendra Yadav and Prashant Bhushan, approached the Delhi High Court earlier last week in March, 2017 challenging the state election commission's denial to their plea for a common symbol in the upcoming civic polls.
The Delhi state election commission, earlier on 14 March, 2017, announced 22 April, 2017 as the date for Municipal Corporation of Delhi (MCD) polls.
The petitioner said the poll panel denied the request for a symbol on 7 March, 2017 despite a provision in the rules to provide a symbol to a registered but unrecognised political party like Swaraj India which is set to make its electoral debut.
Senior advocate Arvind Nigam mentioned the matter before a bench of Justices Badar Durrez Ahmed and V.K. Rao for an urgent hearing.
Swaraj India was floated by Yadav and Bhushan, who were expelled from the Aam Aadmi Party (AAP) after they questioned Chief Minister Arvind Kejriwal's leadership.
The lawyer argued that under the Election Symbols (Reservation and Allotment) (Amendment) order, the Election Commission of India itself allows newly registered political parties to have a common symbol for all their candidates for contesting their first election.
The party has claimed that states like Maharashtra, Andhra Pradesh, Haryana, West Bengal, Kerala, Sikkim and Tripura follow the rules made by the Election Commission of India.
-ANI