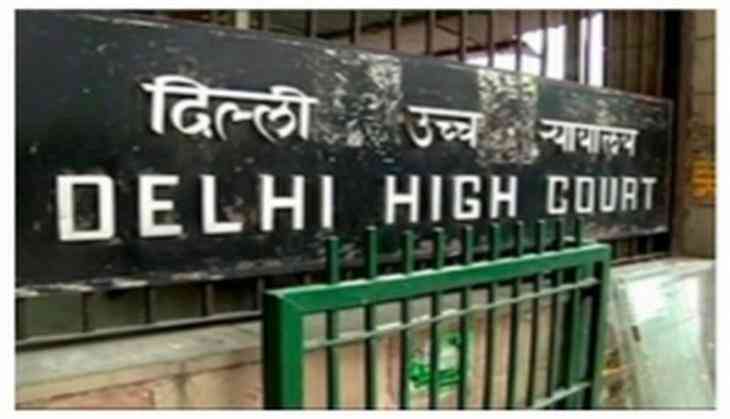 The Delhi High Court on 20 December dismissed IndiGo's plea against the order of Delhi airport operator, Delhi International Airport Pvt Ltd (DIAL), directing the airline to partially shift its operations along with SpiceJet and GoAir, from Terminal 1 to Terminal 2.
However, the high court extended the deadline till February 15 for the airline to shift the operation to the new terminal.
Earlier, DIAL had asked IndiGo that from January 4, 2018, its flights to and from Mumbai, Kolkata and Bengaluru would be from T2 only, as it wanted to expand overcrowded T-1's capacity.
However, citing that moving a part of its flights to other terminal would hit its operations, the low-cost airline moved high court on November 14.
The T-1 currently handles 24 million passengers as opposed to its capacity of 20 million. In order to expand its capacity to 40 million, it had asked the three airlines to partially shift their operations. However, GoAir was allowed to shift all its operations to T-2, which irked IndiGo and it claimed "discriminatory approach" on the part of DIAL.
Meanwhile, Spicejet has maintained that it would shift its operations to T-2 only if IndiGo would do so.
-ANI