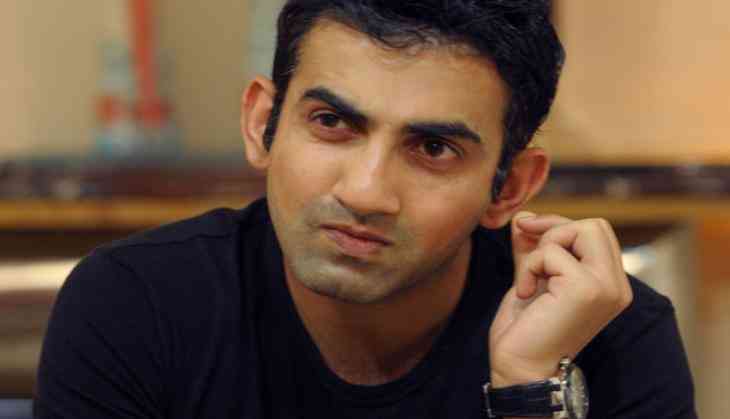 The Delhi High Court on 13 December dismissed the petition of cricketer Gautam Gambhir seeking to restrain a Delhi-based enterprise namely 'DAP & Co.' from using his name for business of its eateries and lounges.
The defendant, DAP & Co. however contended that the tagline 'By Gautam Gambhir' is used for the pubs, because the proprietor claims his name too is Gautam Gambhir.
The concerned proprietor is the owner of two pubs, Ghungroo and Hawalat, in Delhi's Punjabi Bagh area.
-ANI