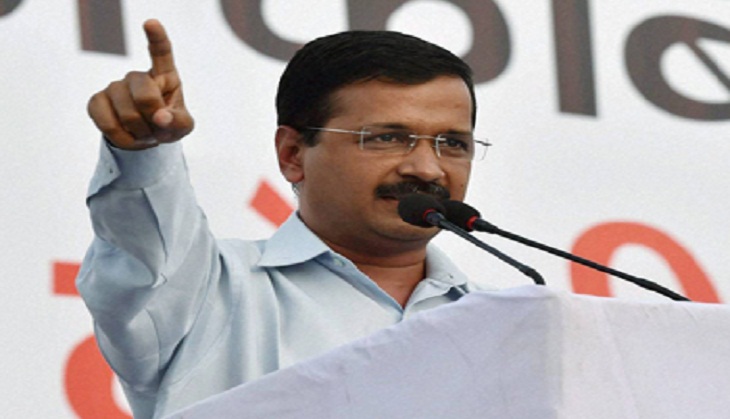 The Delhi government has prepared a draft bill seeking full statehood status for the national capital.
Addressing a press conference, Chief Minister Arvind Kejriwal said the draft has been uploaded on Delhi.gov.in and he has welcomed suggestions for the same till 30 June.
The statement issued by the government on its website says: "All the political parties i.e. Bharatiya Janata Party, Indian National Congress, Aam Aadmi Party and others, who have contested elections in Delhi during the last 22 years, have aspired and promised through their election manifesto for full statehood for Delhi.
To fulfill the collective aspirations of the people of Delhi and to fulfill the election manifesto of all the political parties of Delhi during the last two decades, the Government has prepared a draft Bill for granting of Statehood to Delhi with the following salient features:-
-Delhi Police will be made accountable to the elected Government of Delhi.
-Delhi Development Authority and Municipal Corporations of Delhi will also become fully accountable to the people of Delhi.
- Special provisions have been made for the New Delhi area (under the jurisdiction of New Delhi Municipal Council). For the New Delhi area, the Parliament will have exclusive legislative and executive powers on matters relating to public order, police, local Government and land. This is necessary to address the requirement of the special status as National Capital Territory.
The draft 'THE STATE OF DELHI BILL 2016'is placed before the public for comments. The Government of NCT of Delhi will hold consultations with all the political parties and hold pubic consultation and incorporate necessary provisions in the enclosed draft."