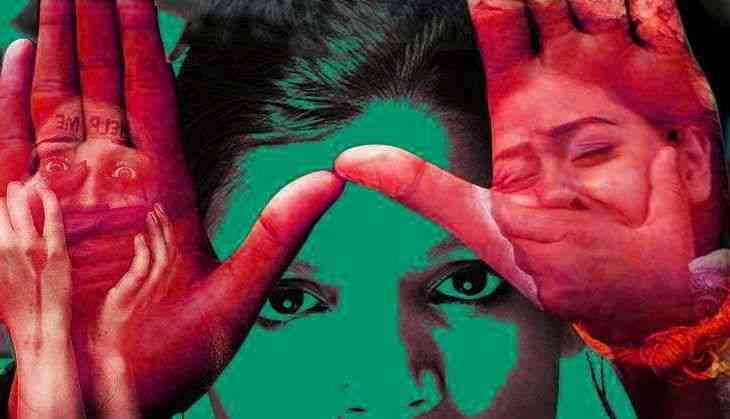 A 20-year-old woman from Delhi was allegedly raped in a guest house in Hyderabad's Banjara Hills area.
According to Srinivas, Inspector (Banjara Hills), few days back, three friends, two girls and one boy, came to Hyderabad on a vacation.
They were staying in a guest house in Banjara Hills.
They took two rooms - a girl and her boyfriend stayed in one room and the other girl stayed in a separate room.
Four people from Nellore who were also staying in the same guest house noticed that the girl was staying alone.
On August 16 early morning, a person knocked the door of the girl and when she opened the door he pointed a gun at her and threatened her.
He took her to their room and raped the victim.
The other three accused were standing outside the room.
The police has registered a case under Sections 354, 376 and 506 of the Indian Penal Code (IPC) and nabbed the four accused.
An investigation is underway.
-ANI