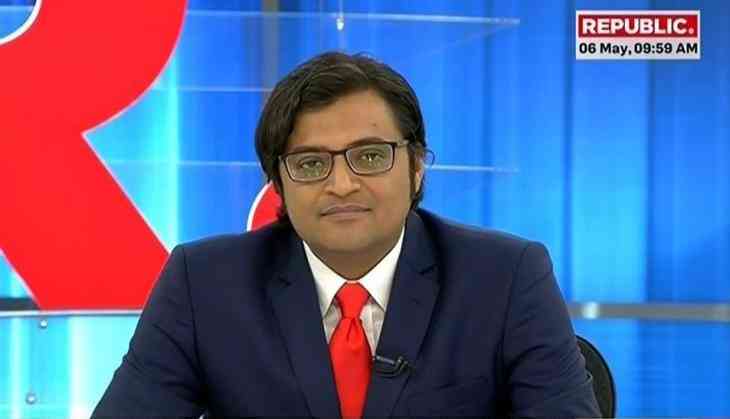 Delhi's Patiala House Court has directed the police to register an FIR against Republic TV's Arnab Goswami for allegedly hacking the email account of Congress MP Shashi Tharoor.
Although, the Delhi High Court had given a partial relief to Goswami in the criminal defamation case on Friday, but the Patiala House Court acted upon the complaint of Dr Shashi Tharoor, who has alleged that Republic TV's Editor-in-chief Arnab had been involved in theft of confidential documents related to the probe into his wife Sunanda Pushkar's death.
Tharoor, in his petition submitted in the court had alleged that, "proposed accused persons illegally accessed those confidential documents and broadcast them on their news channel. It is alleged that proposed accused persons accessed the complainant's e-mail account without his authority or consent and shared the personal Emails on their news channel."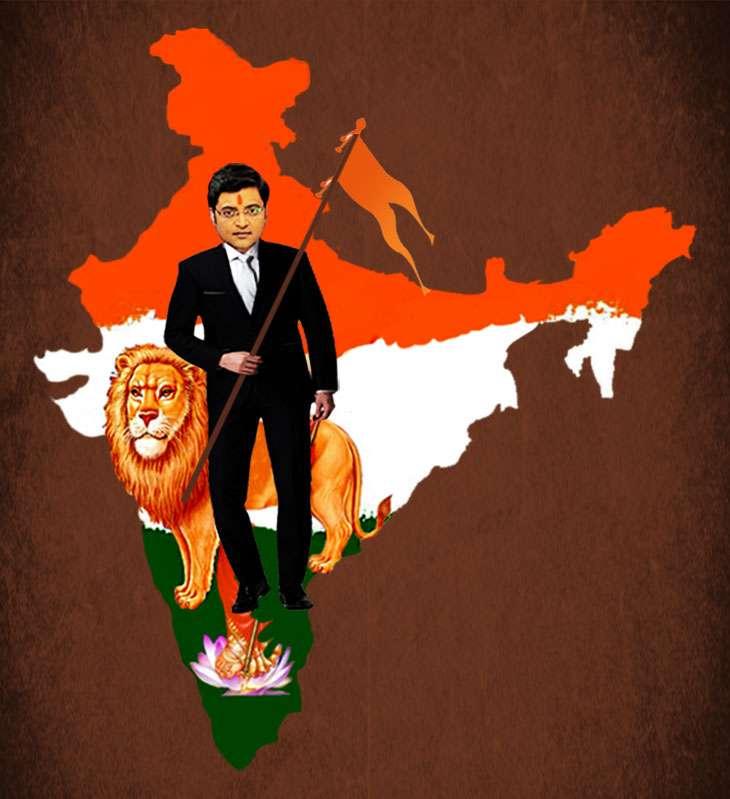 Arnab Goswami
The Patiala House Court held in the matter that an FIR must be registered and posted the matter for next hearing on April 4.
The court said, "This court is of the further view that number of persons are to be examined in this matter. In these circumstances, SHO concerned is directed to register FIR in this matter and investigate the same as per law."
The complaint by the senior Congress leader also said, "It is alleged that accused persons accessed the complainant's email account without his authority or consent and shared the personal emails on their news channel. It is submitted that accused persons even filed said materials/ documents as part of their reply in civil suit before high court."
Also read: Lok Sabha 2019: Ex ally TDP's Chandrababu Naidu to protest as PM Modi visits Andhra Pradesh today for