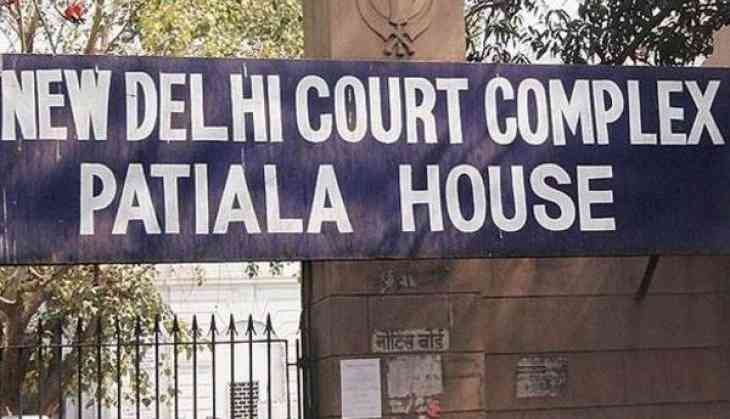 A Delhi court on Thursday granted bail to two people accused of hijacking an Air India plane in 1981.
The plane, carrying 111 passengers and six crew members on board, was hijacked to Lahore on its way from New Delhi to Srinagar.
Two accused, Satnam Singh and Tajender Pal Singh, of the five Sikh hijackers appeared before the Patiala House Court to face sedition charges in connection with the case.
Accused Satnam and Tajender have already served life term in Pakistan in connection with the crime. Next date of hearing is July 31, 2017.
After serving their sentence in Pakistan, Tajender and Satnam had moved to Canada and the US. They were deported to India in 1998 and 1999 respectively. The other three hijackers -- Gajinder Singh, Jasbir Singh and Karan Singh -- are not in India.
Belonging to Dal Khalsa, the hijackers demanded the release of Sikh preacher and head of Damdami Taksal, Jarnail Singh Bhindrawale who was arrested on September 20, 1981 in a murder case. Later, he was killed during Operation Blue Star in 1984.
-ANI