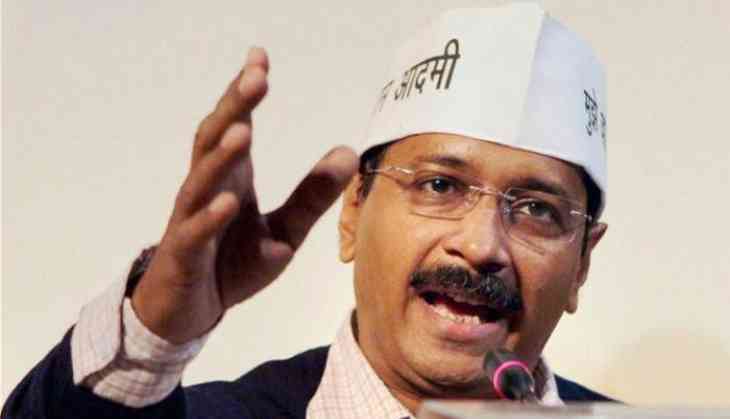 Delhi Chief Minister Arvind Kejriwal is back in news but this time with a serious case, wherein his 23 year old daughter has been threatened that she will get kidnapped.
In a an email, the letter has stated that Kejriwal needs to save her daughter in order to not get kidnapped and the Aam Aadmi Party has filed an official complaint with the Delhi Police, which has started the investigation there after.
"We will kidnap your daughter. Do what you can to protect her," the threatening email read, which was sent to the Chief Minister's official email address as told by police on Wednesday.
"If I being Chief Minister am so concerned for the safety of my daughter then I can understand the feeling of common man," said Arvind Kejriwal, who said that he was concerned with the fact that metro station is still far away from his house and anything can happen after this threat.
The sender of the email is still untraceable but the police has said that they have started their investigation, a Delhi Police official said, as reported by the Hindustan Times, 'In the email, the unknown sender has claimed that they will harm the chief minister's daughter and have challenged him to do whatever he can do to protect her.'
Nagendra Sharma, the media advisor to CM Arvind Kejriwal has said that the party has not been briefed about any developments in the case carried forward by the Delhi Police.
Sharma said, "The Delhi government has not been given any information (regarding the development in the matter) so far by the police."
Also read: 'If BJP loses 2019, it would be like Marathas' defeat in Panipat,' claims Amit Shah at BJP's National