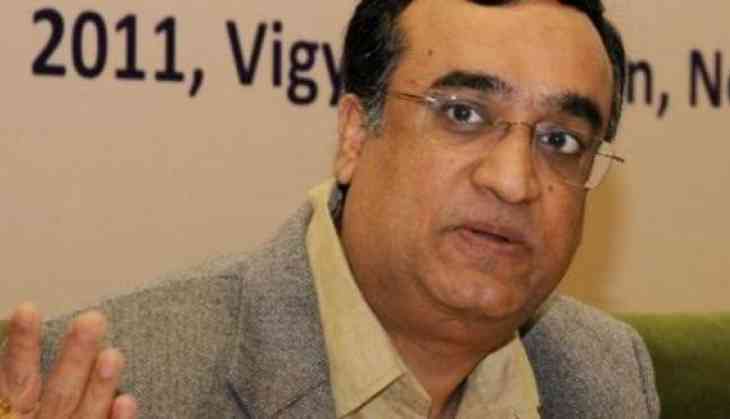 Expressing confidence about winning the assembly by-poll, Congress leader Ajay Maken on 9 April, 2017 said the grand old party is competing with the Bharatiya Janata Party (BJP), adding the by-elections would be a referendum on Delhi Chief Minister Arvind Kejriwal's two years work.
"This by-election is very important. We will win the election. Competition in New Delhi is between Congress and BJP. This is directly parliamentary elections. This will be referendum on Kejriwal's two years work," Maken said after casting vote for Rajouri Garden assembly seat.
Meanwhile, voting for the by-election to the Rajouri Garden Assembly seat in the national capital is underway.
This election is being seen as a litmus test for the Aam Aadmi Party (AAP), which had won 67 seats in 70-member Delhi Assembly.
-ANI