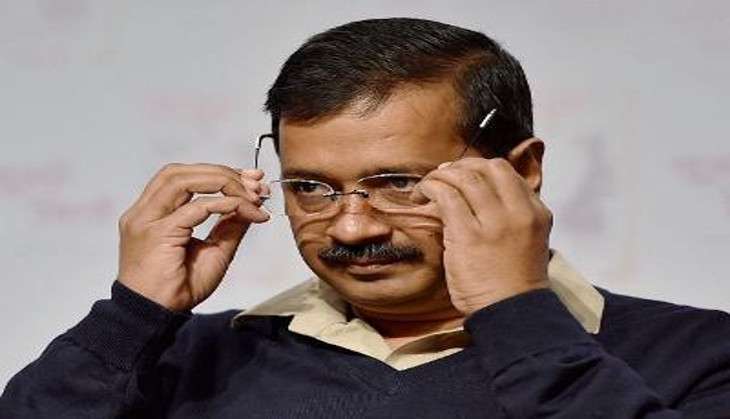 On 31 October, Delhi BJP Chief lashed out at Delhi Chief Minister Arvind Kejriwal for his comments that there is a "widespread fear" about phones of judges being tapped, saying he has got into a habit of scoring "brownie points".
Amid a row in the judges' appointment, Delhi Chief Minister Arvind Kejriwal alleged that their phones are being tapped.
"Have seen two judges say that "don't talk on phone, it is being tapped". I said phones of the judges can't be tapped," Kejriwal said while speaking at an event in the national capital.
Read More: Arvind Kejriwal alleges judges' phones tapped; central govt denies allegations
Slamming Kejriwal over his remarks, Delhi BJP Chief Satish Upadhyay said, "Time and again Kejriwal and his team have fooled itself by speaking on the issues of governance, national security and judiciary which are not in their working ambit. It appears that Kejriwal and his team has got into habit of speaking beyond their working scope just to score political brownie points."
"The country has a government which has a vast respect for the judiciary, and it consists of senior ministers who have been a part of the judicial system all their life and thus there is no question of any kind of spying on judges under the present government," he added.
However, Law Minister Ravi Shankar Prasad, who was present in the same event denied all the allegations.
Taking strong note of the inordinate delay in the appointment of judges to various high courts across the country, the Supreme Court on 28 October said it cannot sit over a situation where the executive inaction is decimating the judiciary.
-
-With PTI inputs