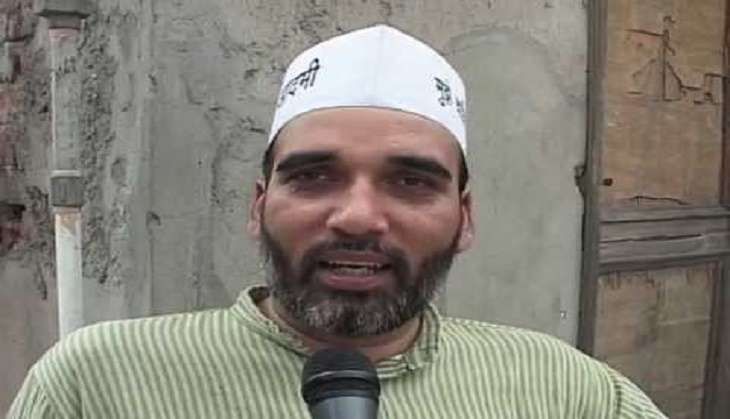 In a bid to keep a check on the rapid rise of bird flu in the national capital for past few days, Animal Husbandry Minister, Gopal Rai, on 21 October, said that the Delhi Government has made health certificate mandatory for poultry transported to the Ghazipur poultry market.
The decision was taken by Rai after he visited the Ghazipur market early in the day to take stock of the situation after several migratory birds were found dead in various parts of Delhi over the last week.
"Vehicles coming without medical certificate will be first warned tomorrow, and after that we will not allow them in the market," Rai said.
He also said a monitoring committee of 15 members will be formed, which will closely monitor the situation of the market on the regular basis, adding that medicated subways will be made at the entry of all the market to curb the spread of infection.
He said there is no need to be scared, adding that further decision will be taken after the result of new samples sent for testing will come.
Earlier today, Rai visited Ghazipur chicken mandi and said that no infection was found in the 2.2 lakh birds which arrived recently.
Meanwhile, the National Zoological Park in Delhi, which has been closed temporarily, has reported fresh cases of deaths of pelican birds.
The zoo was shut down on 19 October after nine birds, including painted storks, ducks and pelicans died of avian influenza at its premises between 14 and 17 October.
A team of Central Zoo Authority is currently inspecting all the enclosures at the zoo.
Also, the Delhi government has shut down the Deer Park in Hauz Khas after it suspected that two birds found dead inside the park could be infected with bird flu.
Around 100 more samples have been collected in the last two days from Ghazipur, Okhla Bird Sanctuary, Najafgarh drain, Yamuna Biodiversity Park and the Central Park in Hauz Khas and sent to a specialised Regional Disease Diagnostic Laboratory in Jalandhar.
--ANI