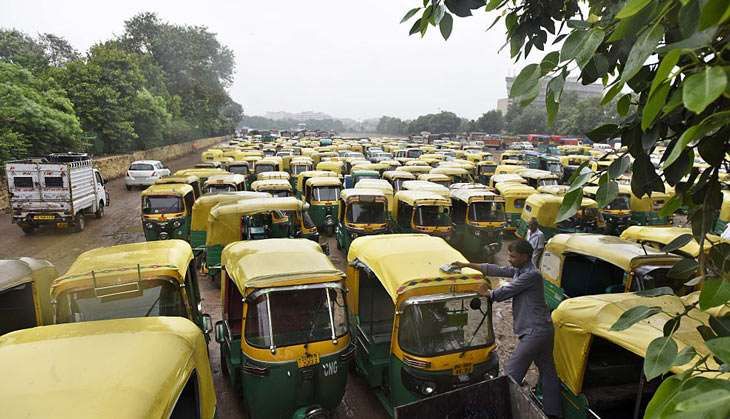 On 28 July, bringing an end to the woes of commuters in Delhi, the on-going autorickshaw strike in the national capital came to an end. The strike had been called by 17 auto-rickshaw unions in protest against the rise of app-based taxis.
In a press statement, the Delhi Government said that strike was called off by the unions after a meeting with the government officials.
In the meeting it was decided that vehicles, registered outside Delhi, if operate as auto or taxis, then action would be taken against them. The action may include both challan and seizure of the vehicle.
During the course of the meeting, it was also decided that the autos and taxis coming from NCR would not take away commuters outside Delhi.
The auto-rickshaw strike against app-based cab services left commuters stranded in the national capital.
This was the second instance in the year that an auto strike had taken place in the national capital.
The indefinite strike was called by a Joint Action Committee formed by 20 auto and taxi (kaali-peeli) unions, demanding the government to take strict action against app-based services such as Ola and Uber.
The Delhi Government had in April promised to come up with a feasible solution to the issue, but nothing has been done so far.
--ANI