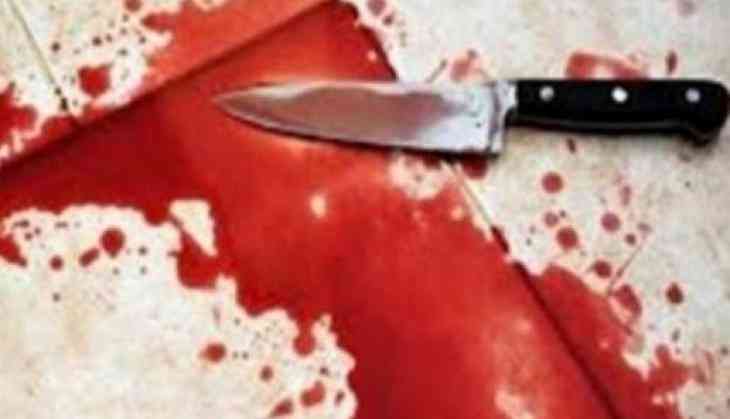 In a mysterious condition, a 25-year-old doctor was found dead at her Delhi resident, with her throat slit. The incident is reported from north Delhi's Ranjeet Nagar area.
Delhi: A 25-year-old doctor was found dead with her throat slit in Ranjeet Nagar area today. A man, whom she knew and who happened to be her neighbour, is absconding.

— ANI (@ANI) May 1, 2019
The lady doctor identified as, Garima Mishra was preparing for her Medicine Doctor or MD after completing her MBBS. The two flatmates of Mishra, including a doctor are missing, the police said.
Sources say she was close with one of the men who are on the run. The missing doctor too was preparing for higher studies. He too was an MD aspirant. Probe underway
More details awaited.
Also read: Chandigarh: Three youths try to take selfies, what happens next is horrifying!