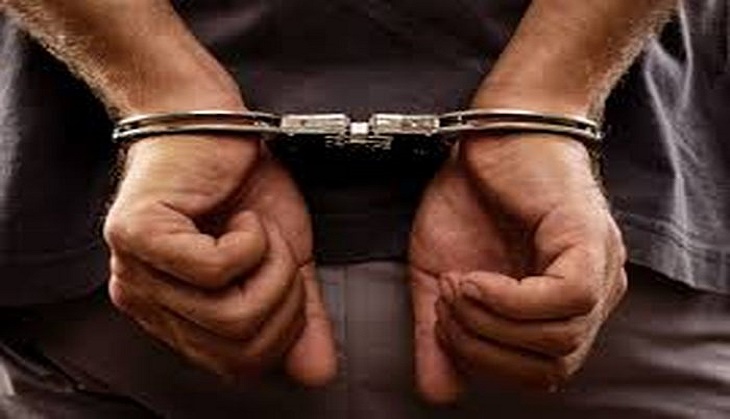 In a major drug haul, NCB sleuths have arrested two African women with 4 kg of cocaine worth Rs 30 crore from a hotel near the airport here.
Officials identified the women as Zambian national Thelma Mkandawire (38) and Tanzanian Pamela D Kiritta (41).
They said the Narcotics Control Bureau (NCB), based on a tip-off, was tracking Mkandawire after she landed here from Sao Paulo (Brazil) via Addis Ababa (Ethiopia) and intercepted her when she checked in a hotel in the Mahipalpur area even as Kiritta came there to allegedly obtain the consignment she was carrying.
"Four kilograms of cocaine, concealed in a suitcase cavity, was seized from the baggage of Thelma," NCB Zonal Director (Delhi) Madho Singh said.
Both the ladies, they said, have been arrested under the provisions of the Narcotic Drugs and Psychotropic Substances Act (NDPS) yesterday and the consignment is worth Rs 30 crore in the international market.
Officials said they found that Thelma was arrested in Pakistan in 2015 on similar charges of drugs smuggling.
Kiritta was staying in an apartment in the Vasant Kunj area of south Selhi, since she came to India early this year in January, they added.
Kiritta informed she had visited India nine times since 2006 and she had been to other countries like Ecuador and Kenya. She was working for a South African man here, they said adding, that the agency was probing the women's international and Indian contacts.
--
PTI