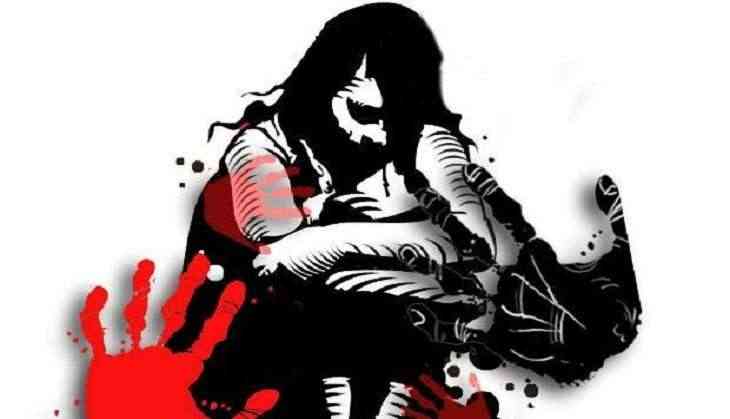 In one of the most cruellest incidents, a six-year-old was mercilessly strangulated to death in Uttarakhand's Haridwar, the police said on Monday. The accused security guard reportedly admitted of having sex with the child's body after strangulating her to death. The incident took place on Friday.
According to reports, The deceased went missing while playing with other children near her locality in a village in Haridwar on Friday. The accused lured the deceased into a forested area near the village and tried to sexually assault her. However, when she resisted his ill-doing and screamed, he brutally strangulated her and then violated her body.
"We have collected all the vital evidence needed to establish the crime," Janmejay Khanduri, Senior Superintendent of Police, Haridwar said.
"Children playing with the girl told us that she was last seen with the accused. He has confessed to the crime. Evidence also confirms his involvement," Khanduri added.
The police ruled out the narco test, which reveals that the accused killed the girl and violated her body in a drunk state.
"In his confession, Sonu said he first killed and then violated her body. Evidence has already been sent to the forensic laboratory," he further said. Shocking all this heinous act happened barely 600 metres from the field where the deceased's parents were working. The girl's parents are daily wage worker from Bijnor in Uttar Pradesh.
Sonu, a security guard at neighbouring poultry farm was arrested after the girl's body was recovered on Saturday morning. He was later sent to 14 days' police custody.
However, the girls family alleges involvement of another man's in the murder and told police of having a fight with the guard and another man last week. "Three days ago, the guard and another man got into a fight with us. We did not go to the fields for three days after that, but now they have committed this heinous crime. I don't know why no action is being taken against the co-accused," a relative of the girl said.