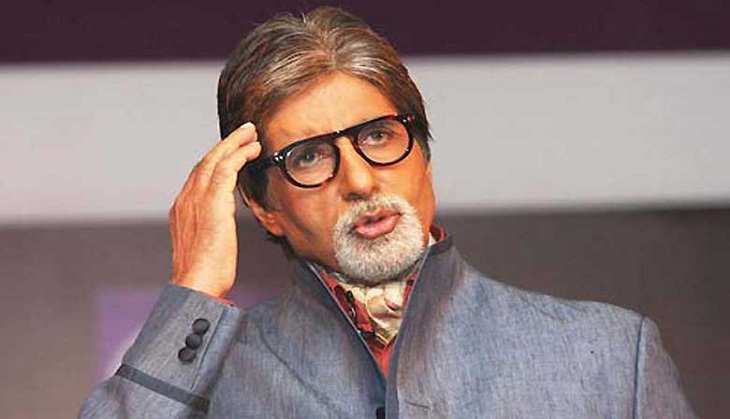 The decision to sign Amitabh Bachchan as brand ambassador of the Incredible India campaign, 'Atulya Bharat' has reportedly been delayed owing to his name appearing in the leaked Panama Papers. The final decision that was supposed to be taken by the month of April, will now only be taken after a clean chit is given to Amitabh Bachchan.
The mega star, whose name surfaced in the list of 500 Indians parking their taxes in offshore accounts in the Central American tax haven Panama, had denied any knowledge of the offshore firms. He released a statement saying, "I do not know any of the companies referred to by Indian Express - Sea Bulk Shipping Company Ltd, Lady Shipping Ltd, Treasure Shipping Ltd, and Tramp Shipping Ltd. I have never been a director of any of the above-stated companies. It is possible that my name has been misused."
After Aamir Khan, Amitabh Bachchan and Priyanka Chopra had been roped in to be the face of the campaign. However, the decision to sign Amitabh Bachchan will only be made after the investigation report is out.
 --With Agency inputs