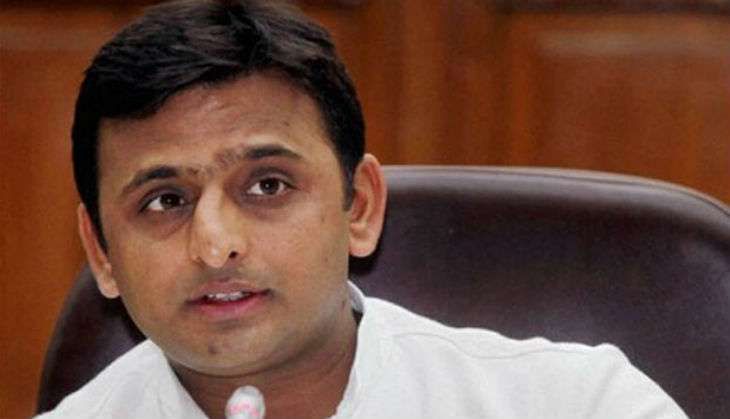 Reacting to reports of stitching a Bihar-style grand alliance with the Congress party ahead of Uttar Pradesh Assembly polls, CM Akhilesh Yadav today said the final call in this regard will be taken by Samajwadi Party supremo and his father Mulayam Singh Yadav.
During his 'Vikas Rath Yatra', Akhilesh said, "Netaji will decide about any alliance or any kind of 'mahagatbandhan'."
In the past, Akhilesh Yadav and Congress vice president Rahul Gandhi have often praised each other on different occasions.
According to reports, the Congress is said to agree to play the second fiddle to the ruling Samajwadi Party in the upcoming polls in Uttar Pradesh if Akhilesh is declared the face of the proposed grand alliance to take on rivals BJP and BSP.
--ANI