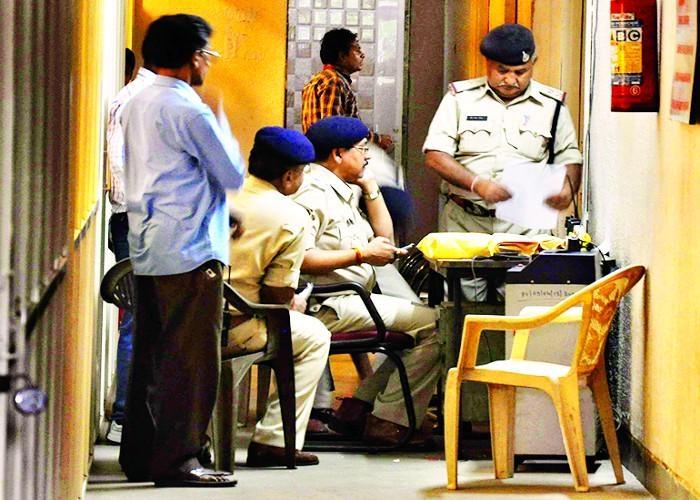 Yet another death has been uncovered in the Vyapam scam. The death of a retired Indian Forest Services (IFS) officer has been reported from Odisha. The Hindustan Times reported that Vijay Bahadur was found dead on railway tracks in Jharsuguda.
The retired bureaucrat was an observer for two recruitment tests conducted by the Vyapam. His body was recovered on 15 October.
According to reports, Bahadur had gone to Puri in Odisha with his wife Nita Singh to attend a reunion of 1978-batch IFS officers. He was killed on his way back.
While the police says that prima facie Bahadur died after falling from a moving train, his wife, Nita suspected foul play. She reported that Bahadur had gone missing near Raigarh station, some 70km from Jharsuguda.
Bahadur's body was found on the railway tracks - eerily similar to how medical student Namrata Damor. The body of Damor, who was associated with the Vyapam scam, was found on railway tracks near Ujjain in January 2012.
The reports of Vyapam scam related deaths had stopped coming in after the CBI announced a probe in July this year. Bahadur's death is likely to rake the issue up again.
The Vyapam - or Madhya Pradesh Professional Examination Board (MPPEB) scam - has been a major headache for both the Shivraj Singh Chouhan government and the Central government. After a series of deaths were reported in relation to witnesses and accused in the case, the Vyapam scam was handed over to the CBI.
Over 40 people have died in connection with the scam - which has seen the arrest of over 2,000 accused.