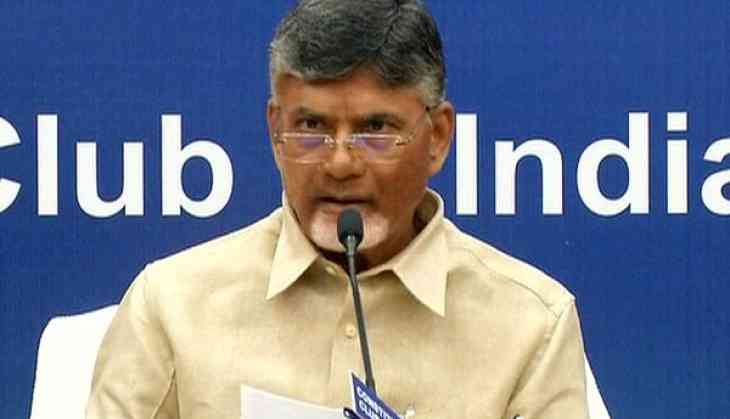 The Andhra Pradesh Government constituted a Special Investigation Team (SIT) on Thursday to probe into the data theft case.
On Wednesday, Telangana Home department also formed an SIT to probe the case.
A delegation of the YSRCP led by YS Jaganmohan Reddy on Wednesday met Andhra Pradesh Governor ESL Narasimhan and demanded an inquiry into the case.
The delegation asked the Governor that if Andhra Pradesh Chief Minister N Chandrababu Naidu is involved in the matter then action should be initiated against him.
They alleged that a private firm IT Grids is having all the data of the Andhra Pradesh people and they have access to the data not without the help of government. They further alleged that they are using this data to identify TDP voters and others.
However, the Andhra Pradesh government on Tuesday dismissed allegations of data theft.
The state government assured that Aadhaar data, including the demographics and the biometrics of the citizens, is stored only in the 'Central Identity Repository (CIDR)' of UIDAI in a secured manner."
Dismissing all the claims of data leakage, the IT department said the state government has commenced a unique cyber security wing called 'APCSOC' (AP Cyber Security Operations Center) to keep a vigil on the usage of data and monitoring transactions.
-ANI