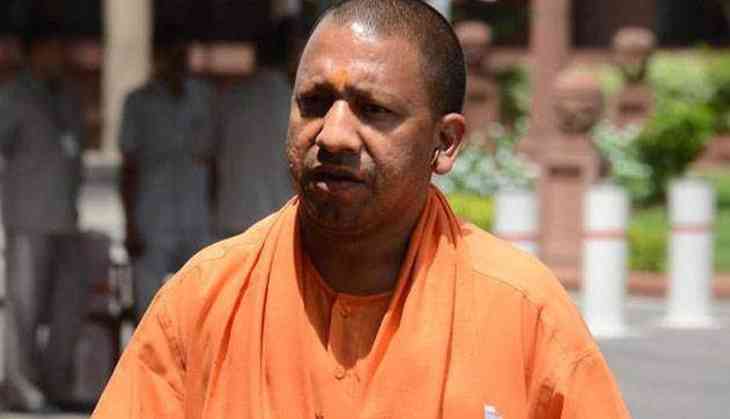 Amidst discussing Dalit's cleanliness condition in Uttar Pradesh, a newly formed Dalit outfit in Gujarat has planned to prepare a 16-ft-long soap to gift UP Chief Minister Yogi Adityanath so that he can bath with it before meeting Dalits.
Few days earlier, the District Administration in Uttar Pradesh's Kushinagar asked the residents to have a bath before attending a meeting of Yogi Adityanath so that they 'smell good'.
According to the Indian express report, Dr Ambedkar Vechan Pratibandh Samiti has made the announcement on Thursday.
"The attitude of Yogi Adiyanath indicates his manuvadi (casteist) approach. He needs to cleanse himself of these impurities," said Kirit Rahtod and Kantilal Parmar, members of the organization, according to the report.
Before it is packed and sent to the UP CM, the soap will be displayed at a public function in Ahmedabad on June 9.
The reason for the length of the shop that has been prepared by the woman from the balmiki community is yet to be ascertained.
The explanation for preparing the soap could be the protest by the Dalit community which has also planned to meet Dalit MLAs and MPs from Gujarat to ask the reason behind the their "silence" on increasing barbarities against Dalits.