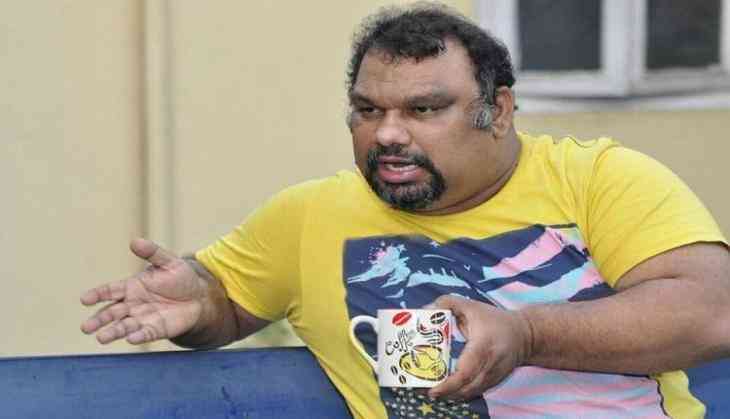 A Dalit film critic was reportedly banned by the Telangana police for six months from the city over his alleged controversial remark on Hindu Lord Rama. Telugu freelance film critic, Kathi Mahesh from Hyderabad was charged on "vitiating" the city's atmosphere following his "controversial" views on the Ramayana during a TV show and was banned for 6 months. Mahesh also engaged in a war of words through the media with a Hindu seer, said media reports.
As per media reports, Mahesh has been sent to his native district of Chittoor in Andhra Pradesh while the seer, Paripoornananda Saraswati, was placed under house detention to prevent him from taking out a yatra against the critic. Reportedly, the duo had engaged in a heated argument through statements in the media following Mahesh's comments on Ram, Sita and Ravan during a debate on a news channel.
Hyderabad's Hindutva group members, like Bajarang Dal and others, filed a complaint against Mahesh after which cops registered a case. Mahesh's an extern decision was slammed by civil rights groups and activists who described the decision as "harsh", reported an English daily.
"Banishing someone for expressing his views is ridiculous. Is Paripoornanda Saraswati dictating terms to the KCR government? Who is running the state?" Sujatha Surepally, noted academician and Dalit activist, told The Indian Express.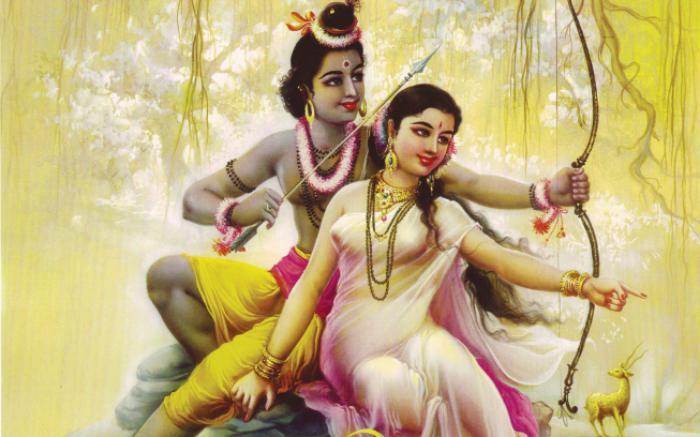 Telangana DGP M Mahender Reddy said, "Kathi Mahesh's comments have hurt the religious sentiments of a majority of the people who have expressed their anger in various ways. Mahesh misused his freedom of expression and speech which has caused acrimony and his comments have drawn adverse reactions from various quarters."
A showcase notice was also issued to the news channel for violating the Cable TV Network Regulation Act by playing Mahesh's comments multiple times. "They not only conducted such a debate but also repeatedly aired Mahesh's comments which further vitiated the atmosphere," Reddy said.
Also read: IPC Section 377 hearing in Supreme Court today: What is Section 377? Know what is the punishment for homosexuality