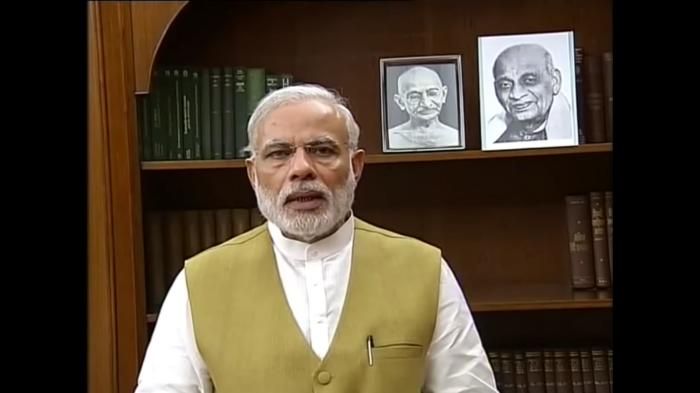 Prime Minister Narendra Modi has broken his silence about the disturbing developments of the last few weeks. From the Dadri lynching to the cancellation of Pakistani singer Ghulam Ali's concert, the Prime Minister has finally responded to queries on these issue.
In an interview to Bengali daily Ananda Bazar Patrika, Modi said that he is saddened by the developments but will not act apologetic in front of an Opposition that practices "fake secularism".
"Incidents like the Dadri lynching or the cancellation of Ghulam Ali's concert are unfortunate. But what is the Centre's role in this?", he said.
He further says: "The BJP has never supported such incidents. Opposition is raking up the issue and blaming the Centre but by doing so they are only practicing politics of polarisation".
Criticising the "fake secularism" of the Opposition he said: "The BJP has always opposed fake secularism. Incidents like Dadri can be resolved only through discussion."
A 50-year old Muslim man was beaten to death by a mob in Dadri on 28 September over rumours of eating beef. On 7 October, Pakistani singer Ghulam Ali's concert in Mumbai was cancelled owing to protests from Shiv Sena. Both incidents led to massive outrage.