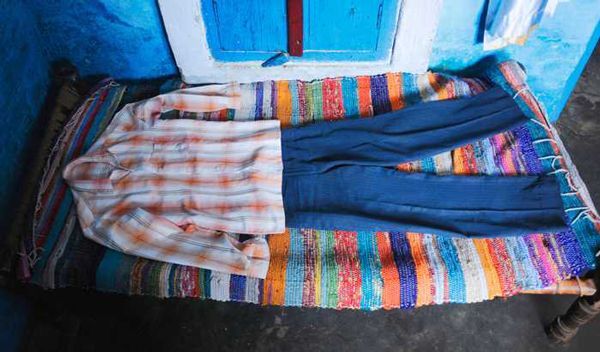 Exactly three months after 52-year-old Mohammad Akhlaq was killed over rumours of consuming and storing beef on 28 September, an inquiry of the Uttar Pradesh Veterinary Department has revealed that the the meat in the refrigerator was indeed mutton.
According to the UP government's chief veterinary officer's latest report, the reason to justify a man's lynching in Dadri - that he ate beef - have been proved false. The officer's forensic report confirms that the meat recovered from Akhlaq's refrigerator was mutton, not beef.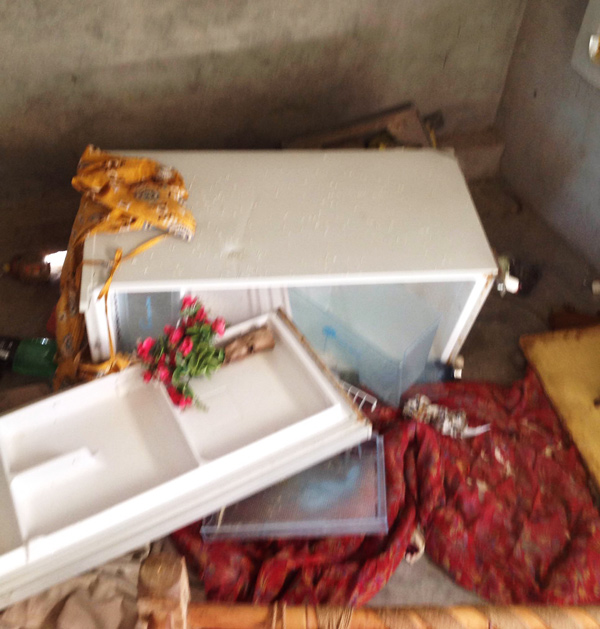 The police charge sheet that had earlier refrained from using the word beef and instead used "a certain kind of meat" now quotes the veterinary officer's report, media reports confirm.
However, the Uttar Pradesh police is yet to receive a report from the forensic lab. The UP police had initially faced a lot of flak for having collected the meat samples in the first place.
The charge sheet in the case filed in a magistrate court in Greater Noida last week named 15 persons, including Vishal Rana, son of a local BJP leader.
"Charge sheet has been filed against 15 persons. Additional charge sheet will be filed against few more persons whose names figured in the statement of Akhlaq's daughter, Shaishta, recorded before the court. Two persons were arrested today while two others are absconding," PTI quoted Deputy Superintendent of Police Anurag Singh as saying.
A total of 15 of the 19 accused have been arrested in the case. According to The Hindu, the police had promised to submit the charge sheet before December 26. However, at the time, investigating officers were "giving final touches to the charge sheet".