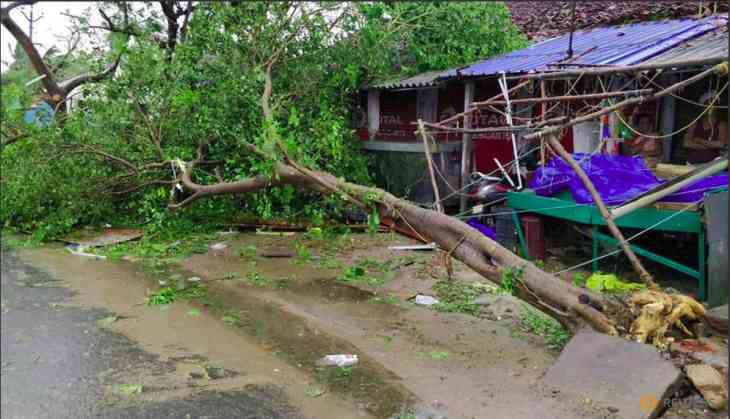 Around 13 people have lost their lives in the deadly cyclonic storm Gaja. Over 80,000 people have been evacuated from low-lying areas and sheltered at over 300 relief centres in six districts including Nagapattinam, Pudukottai, Ramanathapuram and Tiruvarur. The severe cyclonic storm makes landfall between Nagapattinam and Vedaranniyam in Tamil Nadu early Friday morning and brought heavy rainfall, landslides and severe damages.
To provide the help to the affected people, TN CM Palaniswami has announced a compensation of Rs 10 lakh for the families of the deceased.
The state has received a higher rainfall which have brought huge destructions to the state.
Reportedly, the cyclone Gaja has now moved to Kerala after it hit land, the coastal towns including Cuddalore, Nagapattinam, Thondi and Pamban in Tamil Nadu.
Orange alert had been issued by the state disaster management on Thursday after several landslides, mudslides and damages were reported in some parts of Idukki.
Due to the severe cyclonic storm, a holiday has been declared for educational institutions in Nagapattinam.
Meanwhile, the chaos has occurred in the state and the aftermath of a cyclonic storm in the state will give you tears in your eyes.
Check out some heart-wrenching visuals: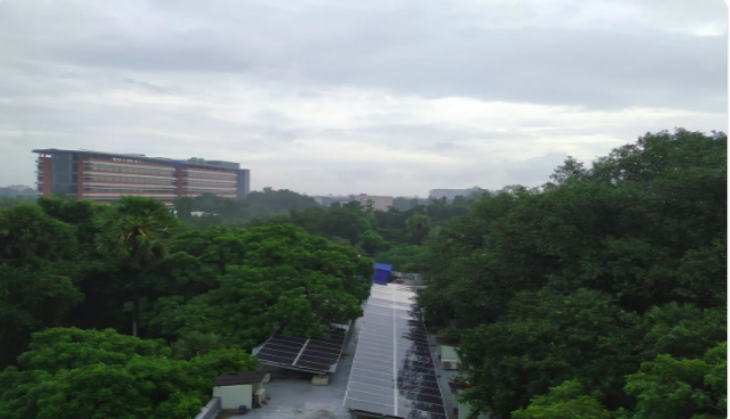 #1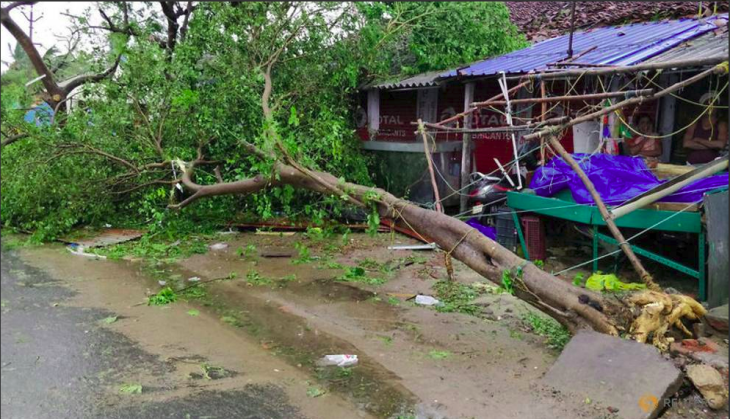 #2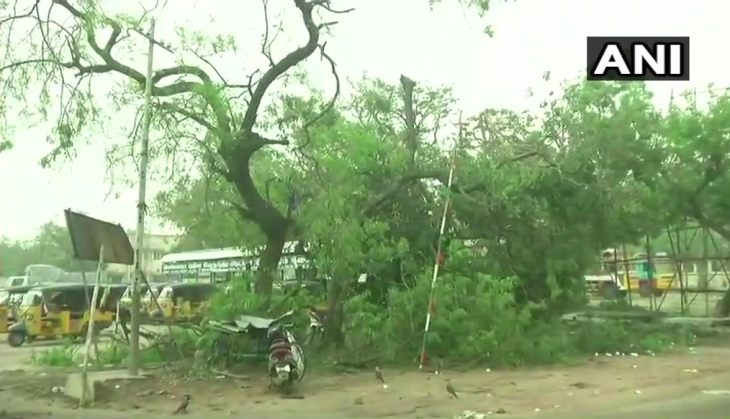 #3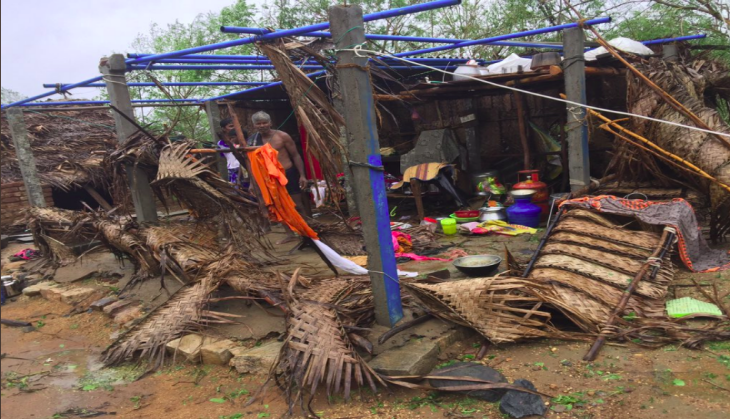 #4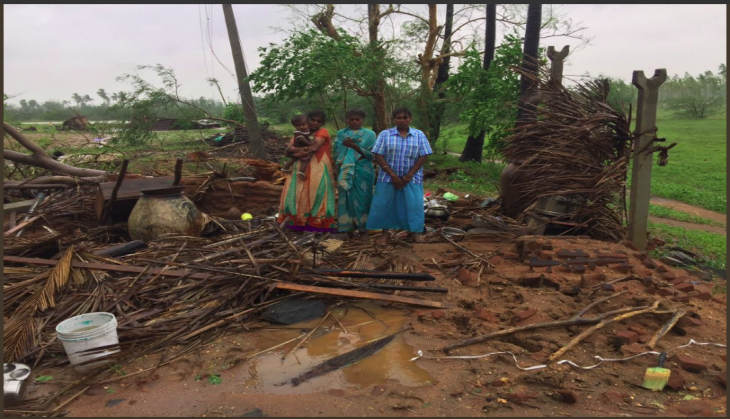 #5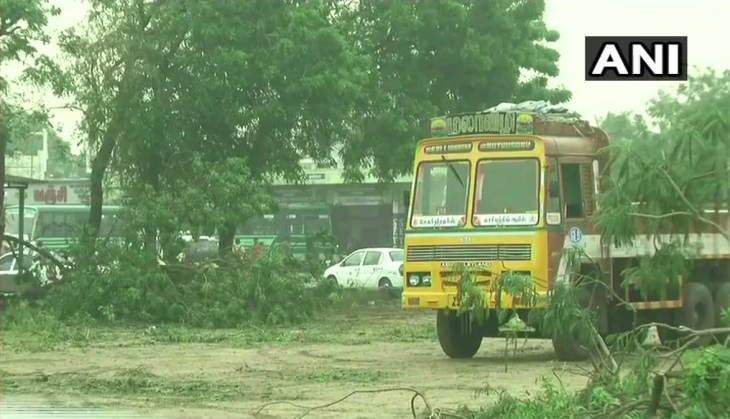 #6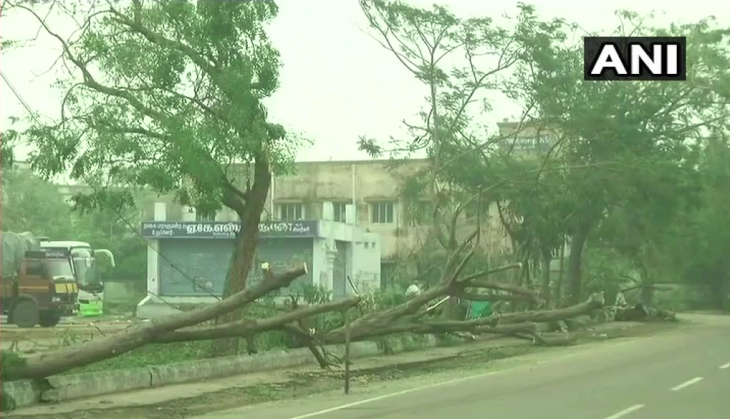 #7
According to the weather officials, extremely heavy rain measuring about 20 cm is expected in Cuddalore, Nagappattinam, Karaikal, Tiruvarur, Thanjavur, Pudukkottai, Tuticorin and Ramanathapuram districts.
Meanwhile, PM Modi has also prayed for the safety and well-being of the people of Tamil Nadu
Watch Video:
Also read: Cyclone Gaja hits Tamil Nadu and causes heavy destructions in coastal areas