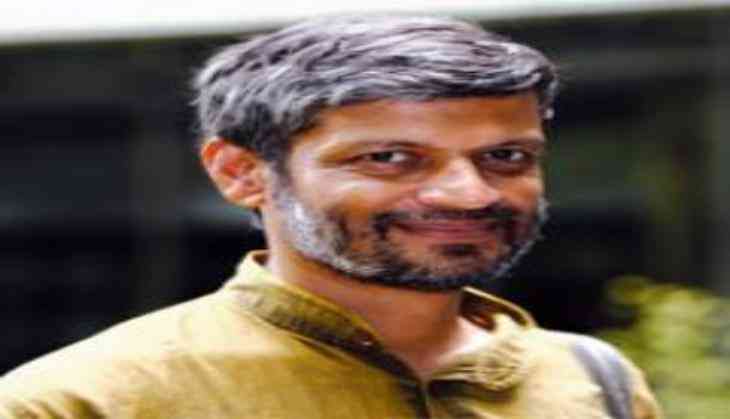 Social activist Nikhil Dey and three others convicted a month back in a criminal trespass and causing minor injury case, have now been acquitted through an order of the Additional District Judge (ADJ) court in Kishangarh compounding the offence under section 320 of the Cr.PC while setting aside the conviction by the lower court.
Mr. Dey, along with Naurti Bai, Ram Karan and Chotu Lal, was first convicted on a trespass and causing injury case which had taken place 19 years back during a campaign by the activist groups led by Magsaysay winner Aruna Roy for legislation on Right to Information(RTI) in the country. As the RTI activists filed their appeal against their conviction, the complainants, who included a former sarpanch,
offered to withdraw the case thus helping to put an end to the dispute.
A formal application in this regard was signed in the presence of the Additional District Judge, Kishengarh, in Rajasthan's Ajmer district by both the appellants and the complainants. For the Mazdoor Kisan Shakti Sangathan (MKSS) and the RTI community this has come as a relief after the long trial and a conviction. There had been an outcry over both the process of the trial and the sentence when it was
delivered a month back.
When Catch News spoke to activist Nikhil Dey, he said, "We saw our continued effort to prove our innocence of both motives and action as part of our struggle for ethics and justice, and were confident that this case would end in an acquittal. This entire sequence of events has unraveled and reinforced the understanding of how such cases can be used as weapons of attrition to harass activists and distract them from their essential work of fighting corruption, and demanding justice for marginalized and oppressed communities".

Mr.Dey said the long but bitter experience in this case only made them even more determined to continue efforts to make sure that human rights and civil rights activists, RTI users and whistleblowers received solidarity and support.
The incident that led to the case had taken place on 6 May 1998. An FIR was filed by Om Prakash, the brother of Harmada panchayat sarpanch Pyre Lal Tak, two days later in Bander Sindri police station in Ajmer district. As per the version of Om Prakash, Nikhil Dey and the other three had barged into their residence at 8.30 in the morning asking the whereabouts of the sarpanch. When told he was not at home
by Om Prakash, they started abusing him and Nikhil Dey, who was allegedly carrying a megaphone, struck Om Prakash in the face causing bleeding.
The activists in their defense said they had sought the sarpanch umpteen times (73 times!) by then to seek records of vouchers and muster rolls of development work. A scuffle had really taken place on the day but at the receiving end of the blows were them and not the sarpanch and his family. "They pushed, pummeled and thrashed Nikhil and others," the submission of the activists said. eom