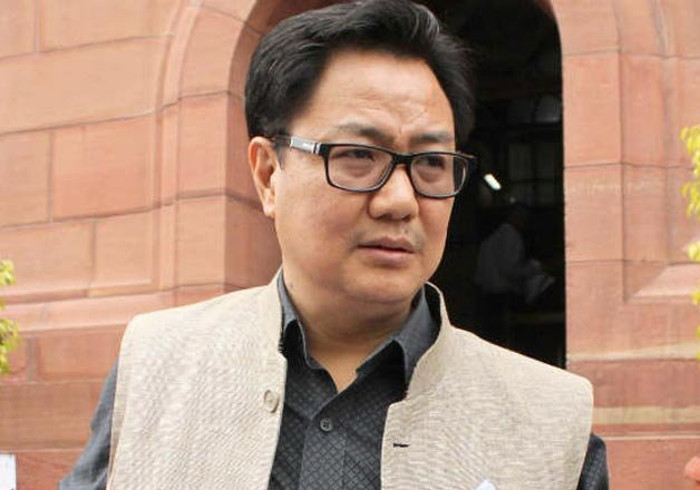 Ahead of Republic Day, 14 people have been arrested from various parts of the country in an anti-terror crackdown by the National Investigation Agency (NIA), NDTV reported. French President Francois Hollande is scheduled to be the Chief Guest at the R-Day parade this year.
The crackdown took place on Thursday night and continued on Friday.
There aren't any immediate signs as to whether the large-scale crackdown was stirred by an old case or by security concerns ahead of 26 January.
Two people arrested from Karnataka, have been identified as Najmul Huda and Sayed Hussain
On 21 January, four suspected terrorists, affiliated to the Islamic State, were arrested from Uttar Pradesh. It is suspected that the four had plotted a terror attack on the ongoing Kumbh Mela in Uttar Pradesh as well as in some pockets of the national capital.
On the same day, the French Consulate in Bengaluru received a letter - purportedly mailed from Chennai from an undisclosed source - warning against the arrival of the French President.
Following this, the Intelligence Bureau (IB) on Thursday warned of possible terror attacks by the IS on Prime Minister Narendra Modi and French President Franois Hollande during the Republic Day celebration in the capital.
Four men were detained in Uttarakhand on Wednesday for alleged sympathies with Islamic State.

Shows we are working towards our commitment to provide peaceful atmosphere to nation- Kiren Rijiju on terror suspects arrested in Bengaluru.

Kiren Rijiju says the arrests show NDA government's commitment to fighting terror