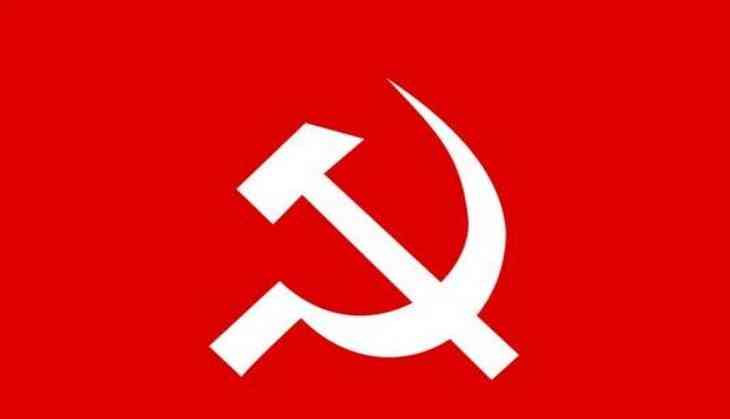 Communist Party of India (Marxist) on Wednesday condemned the murder of senior journalist Gauri Lankesh and said that it fits into a familiar pattern, hinting that dissent against the ruling Bharatiya Janata party (BJP)/ Rashtriya Swayamsevak Sangh (RSS) has resulted in the murder of Lankesh and many other journalists, who shared her ideology.
"This killing fits into a by now familiar pattern of eliminating voices that dare to speak out against the current climate of hate and intolerance by the RSS/BJP," CPM said in a statement.
The party also claimed that the killings of Govind Pansare, Narendra Dabholkar, M. M. Kalburgi and now Gauri Lankesh are interconnected, as they all spoke against right wing ideology.
"All of them were vociferous in their opposition to superstition, obscurantism and the perpetuation of the communal agenda by the rightwing Hindutva forces," elaborated the statement.
Alleging that there is a growing intolerance and hatred in the country, the CPM urged the "Left and democratic forces" to protest against the same.
It also demanded the Karnataka government to identify and arrest the culprits at the earliest.
Senior journalist and activist Gauri Lankesh was shot dead at her residence in Bengaluru's Rajarajeshwari Nagar on Tuesday, at around 8 pm.
According to the police, few unidentified assailants, on a motorcycle, fired shots and rode away.
-ANI