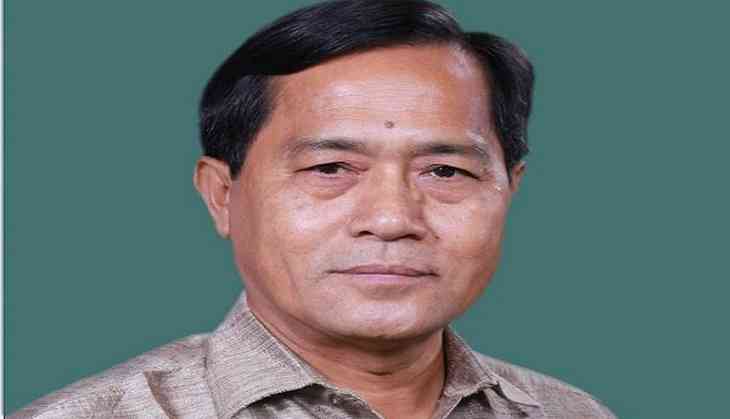 Communist Party of India (Marxists) MP and president of Tripura Upajati Ganamukti Parishad (GMP) Jitendra Choudhury chided a section of Tripura police for abetting communal forces.
While speaking to media, the TUGMP president leveled serious allegations and said that security personnel of the state police governed by CM Manik Sarkar-led dispensation are behaving like goons.
He said, "Last month while coming from Khowai at Chankhala the number of police personnel was much more than that of goons who attacked vehicles. The number of police, CRPF and TSR was much more than that of the attackers but still 100 vehicles could not ply and more than 50 vehicles were destroyed at the spot."
Choudhury further alleged the authority failed to provide adequate security in all sensitive areas despite knowing the situation.
"It is almost a month since the incident took place, there is hardly any sign of serious police actions to nab the accused and punish them", Choudhury said.
A delegation of GMP has submitted memorandum to DGP demanding arrest of all culprits.
The GMP leaders have also expressed serious concern over the role of police in finding out the missing driver Jiban Debnath who was reportedly kidnapped by the miscreants near tribal areas autonomous district council (ADC) headquarter few hours after the murder of Shantanu Bhowmik, a young TV journalist in September at Mandwai.
-ANI