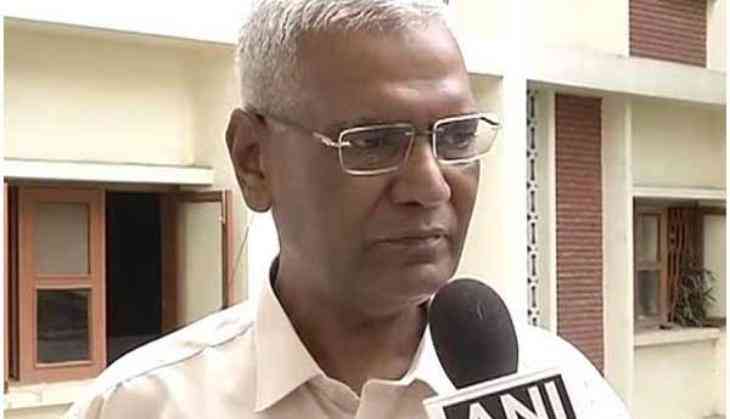 Country wants to know amount recovered after demonetisation: CPI
Leader of Communist Party of India, D. Raja on Thursday asked the Government about the record of black money recovered after demonetisation.
This came after the Bharatiya Janata Party (BJP) decided to observe 'anti-black money day' on November 8 to counter Oppostion's 'black day'.
While speaking to ANI on the same, Raja said, "We want to know what amount of black money the government could unearth and bring back. This is what the country wants to know, people wants to know."
"After demonetisation, what is the amount of black money that government got? What we came to know is that all black money has become white. Finance minister and Modi should tell the nation what amount of black money they could get after demonetisation," he added.
Talking about the 'anti-black money day' Raja said, "If BJP resorts to such dirty tricks then people will not appreciate it and they will stand thoroughly exposed."
"November 8 will complete one year of demonetisation. The party has decided to celebrate the day as anti-black money day," Union Finance Minister Arun Jaitley said, while addressing the media on Wednesday.
On November 8, 2016, the Centre announced to demonetise 500- and 1000-rupee banknotes. The government also introduced new Rs.200, Rs. 500 and Rs. 2000 notes.
The government had then said that the action would curtail the shadow economy and crack down on the use of illicit and counterfeit cash to fund illegal activity and terrorism.
-ANI