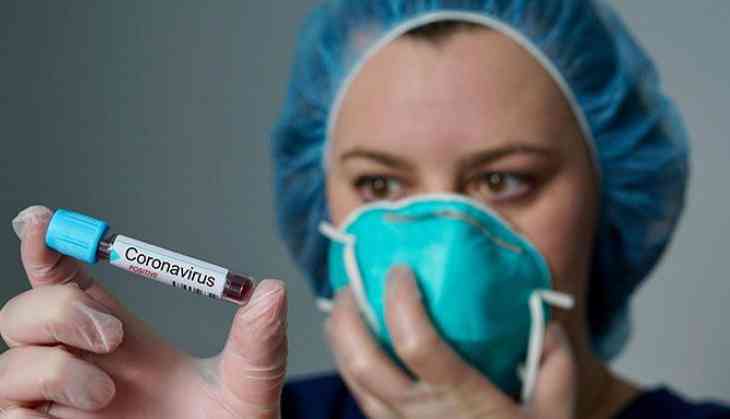 More or less 700 employees of a private firm in Noida have been asked to work from home after one of its senior executives was tested positive for Covid-19.
Chief Medical Officer Anurag Bhargava, confirmed to The Hindu that the employees have been placed under survellance.
"The patient, a resident of Delhi, used to travel to Noida every day. It has been learnt that he came into contact with many people before he was detected positive. Right now, he is in Delhi's Safdarjung Hospital. As a precautionary measure, his colleagues have been asked to work from home," he said.
More than 4,984 people have lost their lives and over 134,829 infected globally from coeonavirus. Over 3,000 deaths have taken place in mainland china. 70,395 people have recovered from the Covid-19. Meanwhile, India recorded its first Coronavirus linked casualty in Karnataka, as the number of cases in India soared to over 70.
Also Read: Donald Trump, Irish Prime Minister Leo Varadkar greet each other in traditional Indian way amid coronavirus outbreak
Also Read: Coronavirus affect on Petrol, Diesel price: After WHO declares COVID-19 pandemic, fuel price plunges