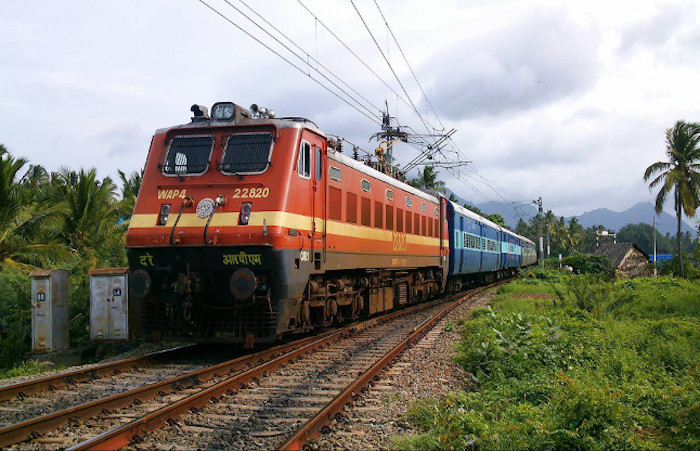 The rail blockade near New Cooch Behar railway station entered its third day as protesters demanding a separate statehood for Greater Cooch Behar continued to stage demonstrations at the railway tracks. Greater Cooch Behar is currently a part of West Bengal.
Railway services in the area have now been disrupted for more than 72 hours as the protest led by Cooch Behar People's Association (GCPA) did not show any sign of ending it anytime soon.
GCPA leader Banshi Badan Baraman has clarified that the Rail Roko movement will continue until a representative from the union will not talk to them on the issue.
Meanwhile, state and railway police have been passing the buck in dealing with the issue. According to railways, it a matter of law and order in the district and it is the responsibility of the state police to sort out the matter and remove the protesters from the railway tracks.
North Frontier Railway ADM, RK Makoyana said, "The demand raised by these people is related to the State. Only the government can talk about the issue."
Meanwhile, a district police officer said, "This is a matter of the railways and they should come forward to handle the situation. If they want, we will help them."
On the other hand, passengers are having to endure the cancellation of many trains and routes for several other trains have been changed. In the last three days, 15,000 tickets have been cancelled and there has been a huge loss due to disruption of goods train services. Also, trains whose routes have been changed are running late by almost six hours.
As these routes have been diverted, several trains are passing through jungle areas. Forest officers are keeping a strict vigil during night hours to keep animals at bay from the railway tracks.