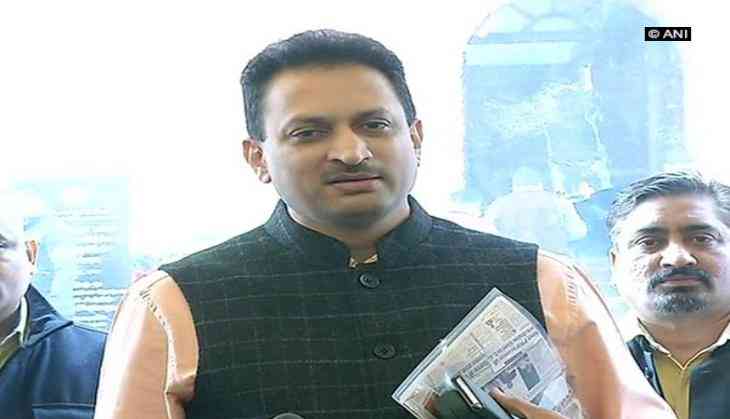 Offering clarification for his earlier remark about claiming to amend the Constitution, Union Minister Ananth Kumar Hegde on 28 December said the Constitution is paramount for him, and that he would never speak against the Parliament.
"Regarding the deadlock in Lok Sabha and Rajya Sabha due to my statement, I want to assure my friends that the Constitution and the Parliament are paramount to me. I can under no circumstance speak against the Parliament," Hegde told media here.
Hegde created controversy when he said at a public function that the Constitution would be amended to remove the word "secular" from it, on grounds that "seculars don't have any parentage."
"Seculars do not know what their blood is. Yes constitution has given that right to say 'we are secular and we will say it'. Yes, I know but constitution has been amended many times, we will also amend it. We have come to power for that," Hegde had said.
The remark invited uproar by the Opposition in the ongoing winter session of the Parliament, and subsequently both houses of Parliament were adjourned till noon on 27 December.
-ANI