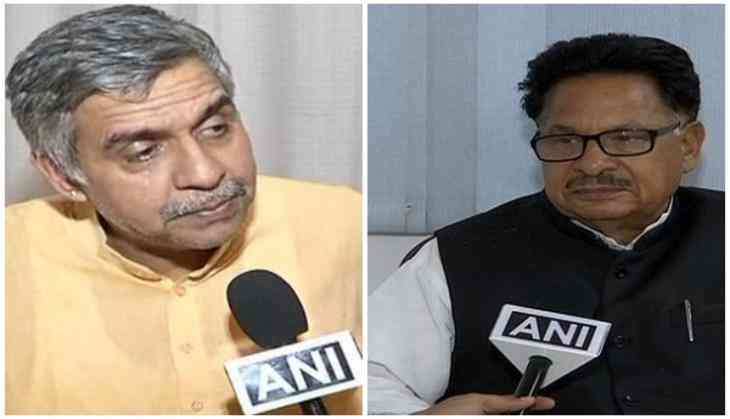 The Congress leaders on 7 September1 urged the Special Investigation Team (SIT) to thoroughly investigate the murder of journalist Gauri Lankesh, adding that the Central Bureau of Investigation (CBI) cannot be trusted with such probes any more.
Speaking to ANI on the same, Congress leader Sandeep Dixit said, "The matter should be investigated by the SIT. The CBI can't be trusted anymore with anything. It is an unethical organisation."
He added that the CBI must be enquired upon after the term of the current government ends.
Another Congress leader P.L. Punia condemned the attack on Lankesh and called it "an assault on the right to free expression."
"The attack is unfortunate and is an assault on the right to free expression. The SIT was called upon as soon as the attack was known of and the case is being monitored," he said.
He also said that the SIT team will come out with successful result in the coming days.
An SIT comprising of 19 officers, headed by IGP Intelligence B.K. Singh, has been formed to probe Gauri Lankesh's murder.
Senior journalist Lankesh was shot dead on 5 September at her residence in Bengaluru's Rajarajeshwari Nagar by some unidentified assailants at around 8-8:30 p.m.
As per the reports, three bullets were pumped in her body.
Her last rites were held at Bengaluru's Chamrajpet Cemetery earlier in the day.
Lankesh was the editor of the Gauri Lankesh Patrike, a tabloid described as an "anti-establishment" publication.
-ANI