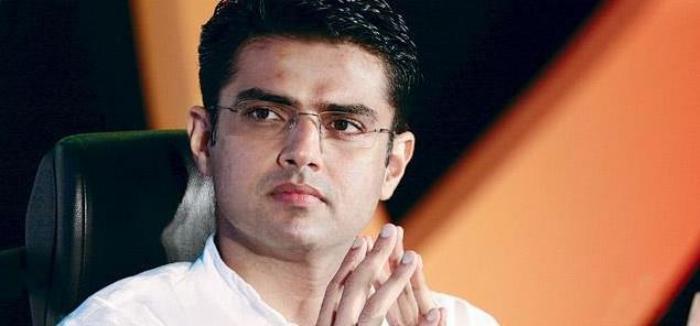 The Congress on Saturday termed the Rajasthan ambulance scam as 'vendetta politics,' claiming that the truth will be revealed in the court.
"Filing a case and filing an FIR means absolutely nothing. It's been very clearly done out for vendetta politics. It has no meaning and we completely reject it. Everything will be proved once anything comes in court," said Congress leader Sandeep Dikshit.
Dikshit further defended former Rajasthan chief minister Ashok Gehlot, saying that the government can do what it wishes to, but he gave an extremely good administration.
"He may have, for various reasons, lost those elections politically or otherwise. One thing was very clear that Mr. Gehlot had given an extremely clean and open government and there was not a single issue that ever came up against him," he added.
Dikshit also pointed out that Rajasthan chief minister Vasundhara Raje Scindia is in very deep trouble and the government is trying to subvert the decision from her charges and its own inefficiency.
"In this panchayat election, only 15-20 percent drops in the graph of BJP. So very clearly, the BJP government in Rajasthan is on its way out and these are desperate measures to malign the Congress," he added.
The Central Bureau of Investigation (CBI) took over the ambulance scam probe on 28 August against Gehlot, Sachin Pilot and other members of the Congress party.
The scam dates back to 2009 when Krishna's company, Ziqitza Healthcare, a company run by Ravi Krishna, received a tender to operate 108 ambulances across Rajasthan, Bihar and Punjab.
An audit was conducted after the BJP's allegations that Krishna's company was being paid money for ambulances which were on record only on paper, after which huge financial irregularities in the way the ambulances were operated, with losses amounting to Rs 14 crore.
-ANI