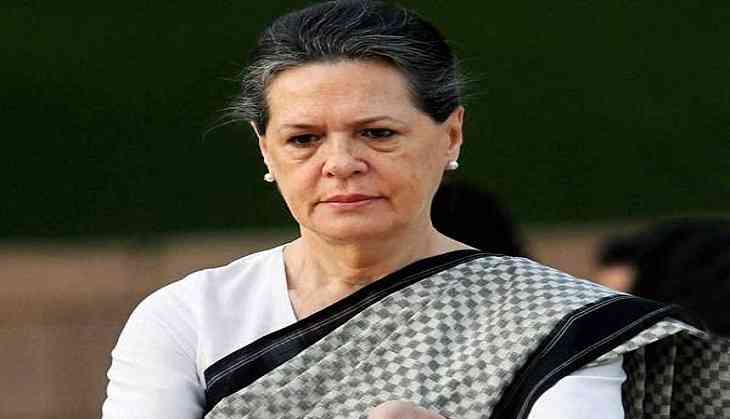 Congress President Sonia Gandhi on 1 November condemned the terror attack in New York, and called for sustained global efforts to combat terrorism.
Terming the attack an unacceptable act of brutal terror against innocent citizens, Gandhi said, "Our heart goes out to the families of those who have lost the family members."
She stressed on the continued terror attacks across the globe, and said the New York attack was a "stark reminder that the International community should work towards a concerted and sustained fight against global network of terror."
Gandhi added that India wages a battle against the menace of terrorism everyday and has made innumerable sacrifices in this battle.
At least eight people died and 15 others got injured after an attacker drove a rented truck onto a bike path near the site of the World Trade Center memorial in Manhattan on 30 October.
-ANI