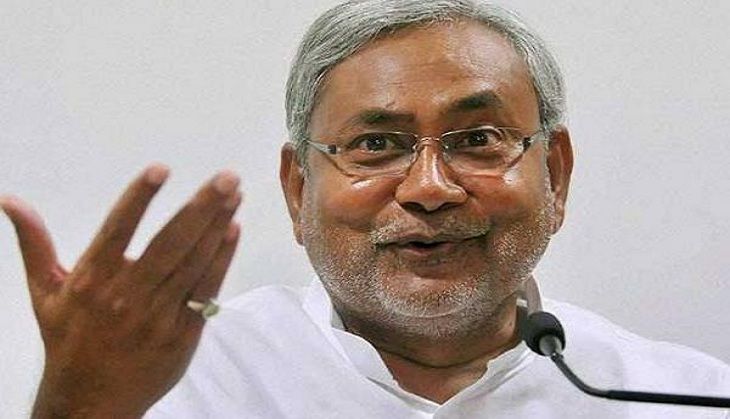 Congress MLA Vinay Verma was issued a showcause notice by the Congress Party for consuming alcohol in Bihar, which has been declared a 'dry' state. Verma was caught on camera doing the same. 
According to reports, in the video, the Narkatiaganj MLA can be seen offering liquor to his guests.
He is seen even naming certain brands of India Made Foreign Liquor which, he said, were available with him.
According to the Bihar Excise Act, sale, consumption and even offering liquor to anyone is an offence. Any person offering liquor is liable for imprisonment from 10 years to life and a fine of Rs 1 lakh to Rs 10 lakh.
The Bihar government had on 5 April banned the sale of alcohol, thereby following in the footsteps of Gujarat, Nagaland and Mizoram.
The Bihar government earns a revenue of nearly Rs 2,000 crore from the sale of Indian Made Foreign Liquor (IMFL). The state government earned a revenue of around Rs 4,000 crore from country liquor sales in 2015-16.
--ANI