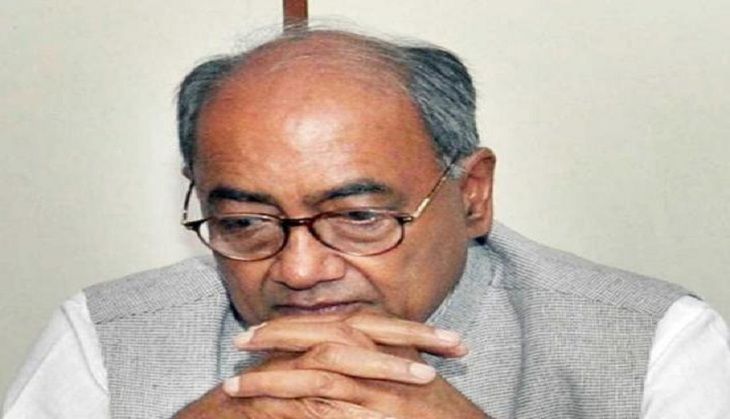 Congress spokesperson and Rajya Sabha MP Abhishek Manu Singhvi joined his colleague Digvijaya Singh on Sunday by making a series of proposals via Twitter to revamp the Congress Party.
On May 19, after the Assembly election results were declared, Singh had tweeted that the Congress required "surgery".
On Sunday, Singhvi tweeted: "...50% (per cent) pure merit and 50% region, caste etc; shunt usual faces/ names to advisory roles." He added: "Surgery never about unifocal look at leadership."
Singhvi's proposals "Includes specifics-3 & 6 mth prior declaration of MLA/MP candidates; new younger state faces (Sachin Pilot in Rajasthan), new Gen secys; new CWC."
Besides a new Congress Working Committee, he said there should also be new general secretaries, according to NDTV.
Former union minister V Kishore Chandra Deo also said on Sunday that he wanted major changes in the organisation of the Congress. He accused senior party leaders of misleading Congress president Sonia and vice president Rahul Gandhi.