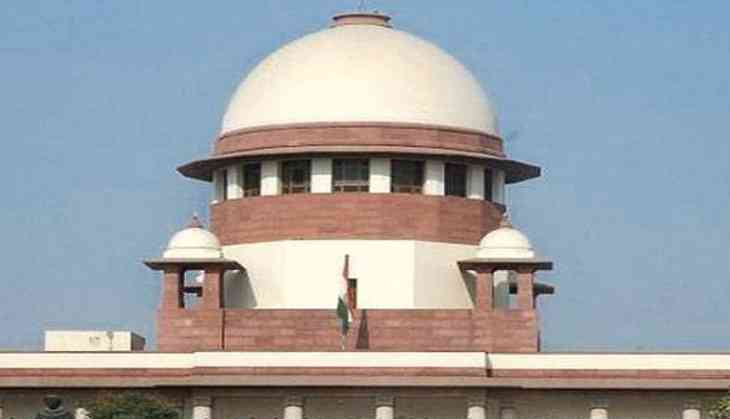 Jairam Ramesh appealed for early hearing of introduction of the Aadhar Bill. (ANI)
Senior Congress leader Jairam Ramesh on Tuesday appealed before the Supreme Court seeking early hearing on his plea challenging the introduction of the Aadhar Bill as a money bill in the Parliament.
P. Chidambaram, senior lawyer of the Supreme Court, appearing for Ramesh, mentioned the matter before the Apex Court bench headed by Chief Justice of India (CJI) Dipak Misra seeking early hearing into the case.
After hearing the mentioning by Chidambaram, CJI Misra, said they had not read and gone through the privacy judgement then, so they could again mention the matter before them on Friday, then "we would see what can be done on the matter."
Earlier, the Government opposed in the top court against the petition on the ground that it covered all constitutional provisions to bring it under the ambit of a money bill.
The Aadhar (Targeted Delivery of Financial and Other Subsidies, Benefits and Services) Bill 2016 was passed in the Lok Sabha on 11 March after Union Finance Minister Arun Jaitley moved the key bill for consideration.
The bill is aimed at giving statutory backing for transferring government subsidies and benefits to targetted people.
It also lays down a regulatory framework to protect core biometric information of Aadhar cardholders from any unauthorised disclosure or sharing.
The bill is the key to the government's plan to plug leakages in the disbursal of subsidies and other services and in ensuring that these reach intended beneficiaries.
-ANI