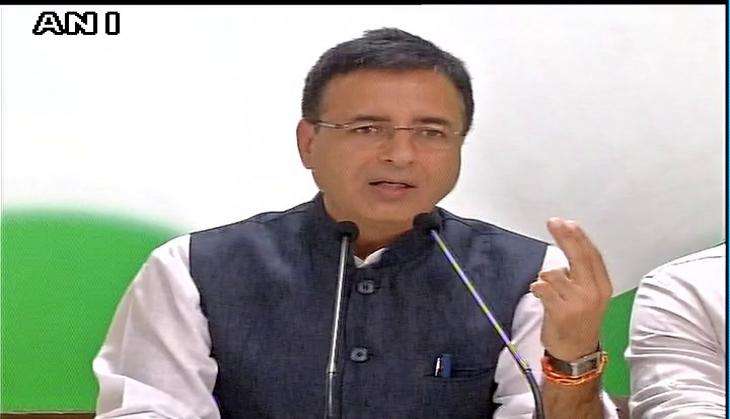 After senior Congress leader Sanjay Nirupam sparked a major controversy by saying that India's surgical strikes in Pakistan occupied Kashmir (PoK) were fake, the Congress today came out and said that the party didn't agree with his statements.
Senior Congress leader RS Surjewala today said the party doesn't agree with the statements made by Nirupam and they've taken a serious note of it.
Addressing the media, Surjewala said that the Congress has total faith in the Army and is proud of them.
Speaking about the surgical strikes, Surjewala said it's time for the government to unmask Pakistan's false propaganda by revealing and making public the evidence.
Earlier in the day, an uproar broke out after Nirupam's Tweet, which said, "Every Indian wants surgical strikes against Pakistan but not a fake one to extract just political benefit by BJP. Politics over national interest."
--With ANI inputs