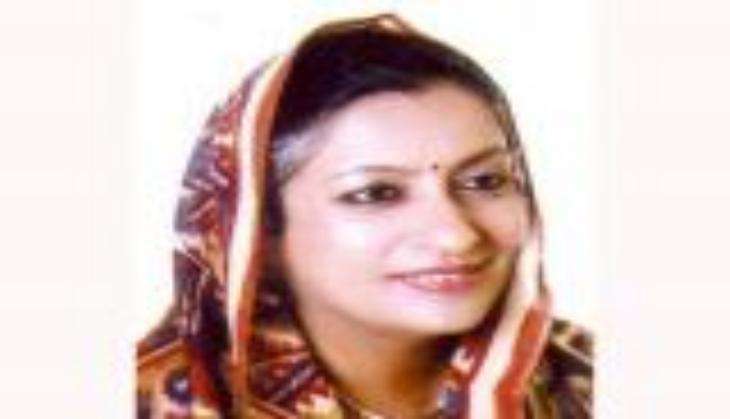 On 26 June, the Congress appointed party secretary Asha Kumari to replace Kamal Nath as the All India Congress Committee (AICC) in-charge ahead of next year's assembly elections in the state.
A former state education minister, Asha Kumari had been accused of illegally transferring 60 bighas of forest land belonging to the government to her husband, Brijender Singh - who belongs to the royal family of Chamba - 18-years ago.
The lawmaker from Himachal Pradesh had been convicted in a land grab case in February and is currently out on bail.
Kamal Nath resigned after rival political parties - the BJP, the SAD and the AAP - outraged over his alleged role in the 1984 anti-Sikh riots. In his resignation letter to party chief Sonia Gandhi on 15 June, Nath said he had been "hurt" as an "unnecessary controversy has been created around 1984 riots". He said he had been "fully absolved" by the Nanavati Commission appointed by the previous NDA government to probe the riot.
The elections in Punjab is a crucial one for the Congress, whose presence in the states have been shrinking. After the last round of assembly elections, whose results were declared in May, the party lost two states - Kerala and Assam. The party hopes to make big gains in Punjab, where the Akali-BJP government has been in power for two consecutive terms.
--PTI