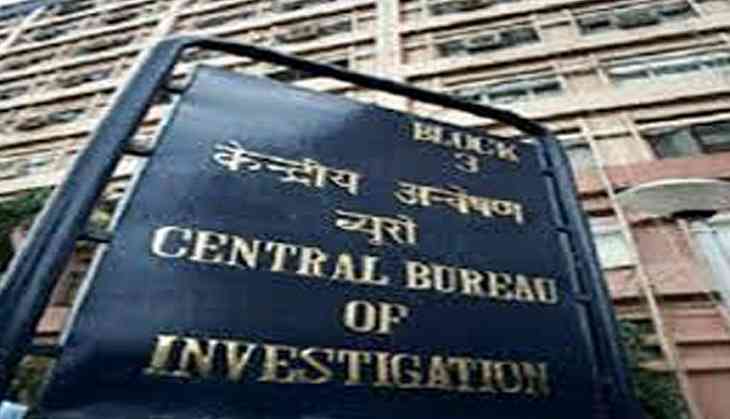 Activists and leaders of Assam Pradesh Congress Committee (APCC) staged a dharna outside the CBI office here on Friday, as part of the party's nationwide protest against the decision of the Centre to send the probe agency's director, Alok Verma, on leave.

Slamming Prime Minister Narendra Modi for allegedly "degrading the autonomy of the nation's top investigating agency", APCC president Ripun Bora, who led the demonstrators, said Verma was divested of powers to "stifle probe into allegations of corruption in Rafale jet deal".

"We are protesting against Modi's disgraceful attempt to prevent an investigation into the Rafale scam by removing CBI chief Alok Verma," he said.

The Centre on Wednesday divested Verma and special director Rakesh Asthana of their powers and sent the two feuding officials on leave.

Verma had reportedly opposed Asthana's elevation as the special director of the premiere agency on the ground that he was being probed in a graft case.

In a memorandum submitted to President Ram Nath Kovind, Assam Congress Legislature Party Debabrata Saikia demanded Verma's immediate reinstatement.

Verma was removed from his office "arbitrarily and illegally", at the behest of PM Narendra Modi, he said.

Seeking Kovind's intervention into the matter, the memorandum said, "The Modi-led NDA government has sent CBI director Alok Verma on leave to protect its handpicked officer Rakesh Asthana, against whom serious charges of corruption have been leveled.

"Such malafide action of the Modi government is an attempt to save the skin of BJP leaders, who are involved in the corruption case along with the accused officer," it contended.
-PTI